Wouldn't it be nice to know and feel that we don't have to catch up with everything and everybody? To feel free and and to focus on what is important to us?
With our autumn | winter 2023 season telling the story of re-discovering and valuing the good basic things in life, it's underlined by new shades, materials, and styles. It's about staying calm and at ease thanks to natural materials, organic shapes, and patterns, as well as reduced, well-considered design.
Our all-new seasonal colors embody this re-evaluation perfectly: The warming 'Chestnut' gives us a sense of reliability, whereas the bold colors 'Burgundy' and 'Brick Red' motivate us to take action, support us to think, act, and live consciously, and give us clarity for re-evaluation.
So, let's re-evaluate, reduce, and choose quality over quantity Let's focus on our most beloved, simply good basics and look and feel good every day.
CHESTNUT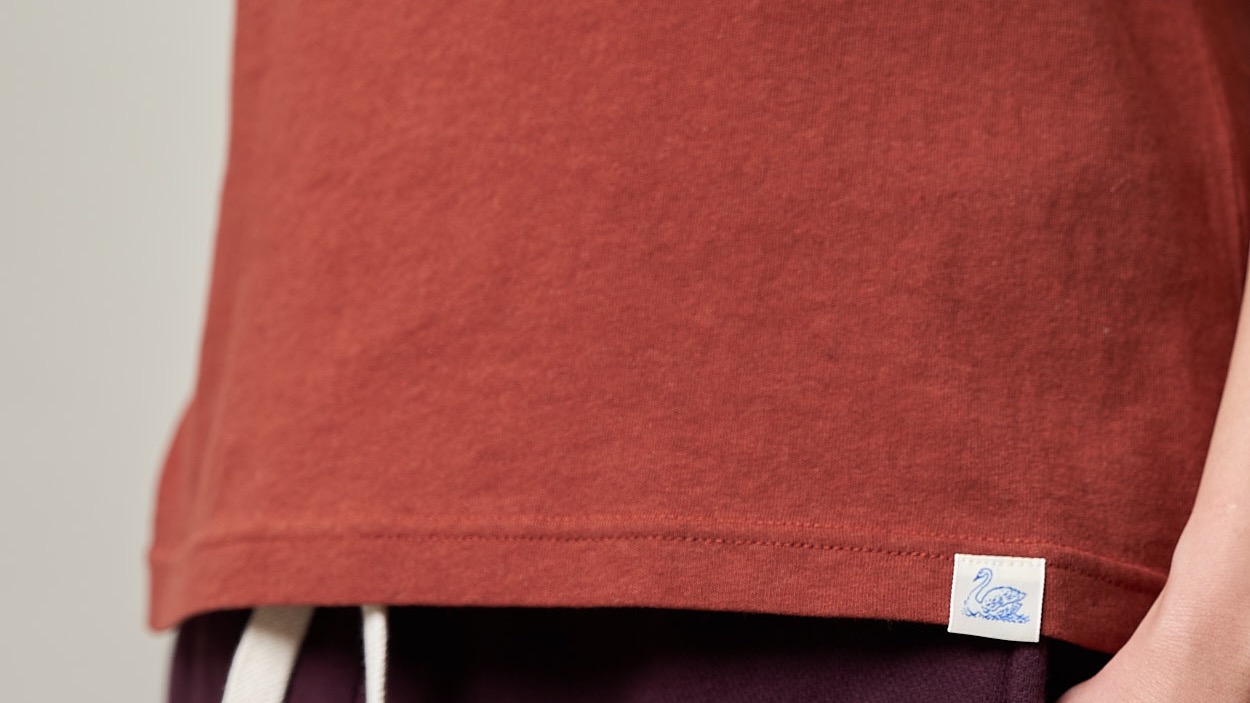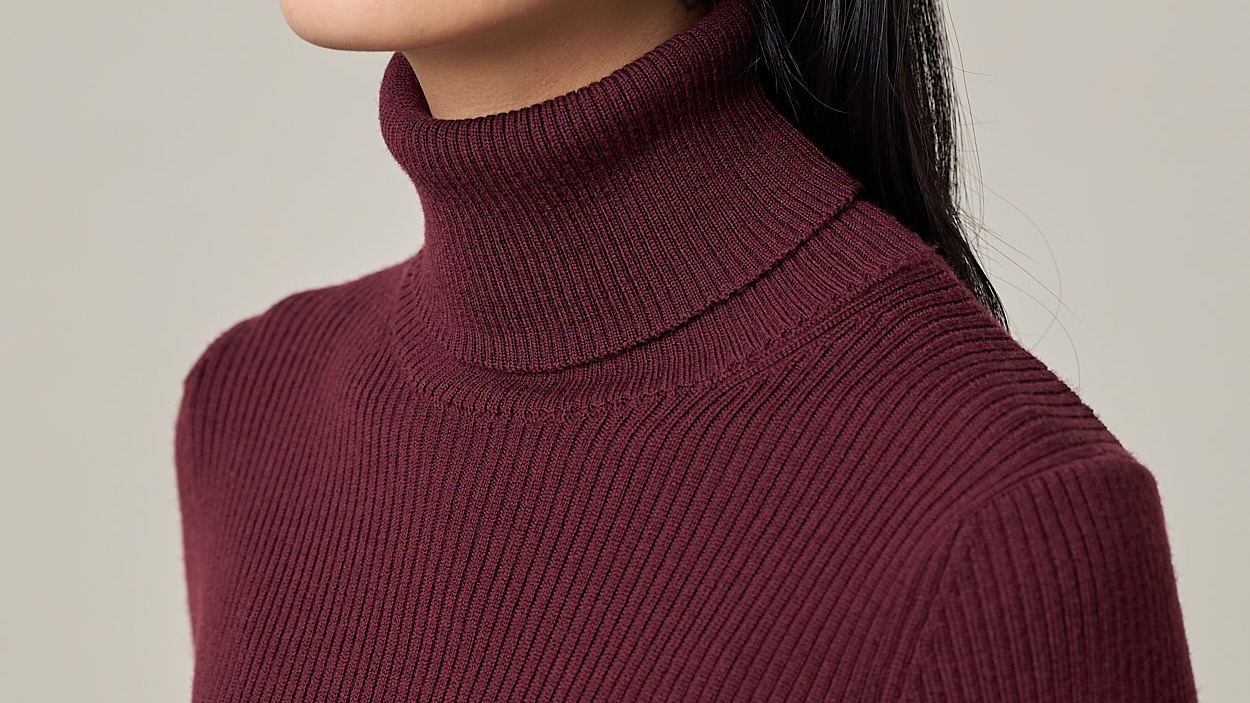 BURGUNDY

BRICK RED