We are guided by the idea of bringing more calm and peace into the world by offering timeless, sustainable, and well-considered garments.
We believe that good products can endure decades and will bring people joy and ease for a long time.
When we're aligned with our inner peace we stay focused and aware, we feel well and share all good with the world.
Then we are original.
WHAT WE DO
We make basics – simply good basics.
We make T-shirts, henleys, sweatshirts, tanks, knitwear, and accessories.
We are specialists in making unique fabrics on rare 100-year-old loopwheelers in Germany for an authentic vintage appearance
as well as developing new styles with contemporary looks and feel.
All created with well-considered designs and made of high-quality sustainable materials.
Most of our styles are all-time favorites:
they are all year-round essentials, good for any look and mood.
Simply your reliable companions for your good moments in life.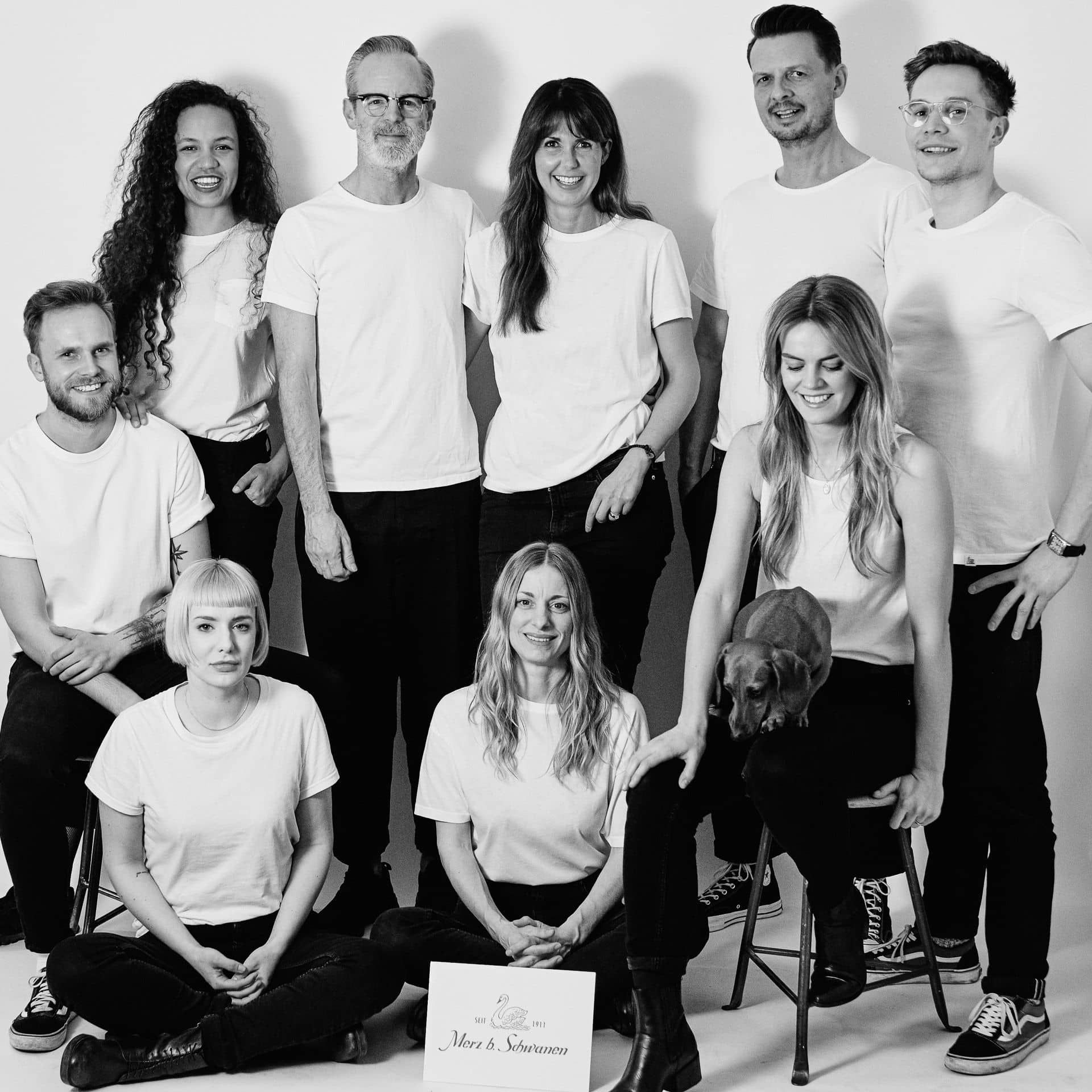 We are a team
We are a team of committed people who share their appreciation for timeless, good design and well-made, reliable products.
We're not perfect, but we're learning every day. And while we do so, we're passionate about the people we encounter as well as the whole process.
We do our best to provide our customers with a service and products that make them look and feel really good.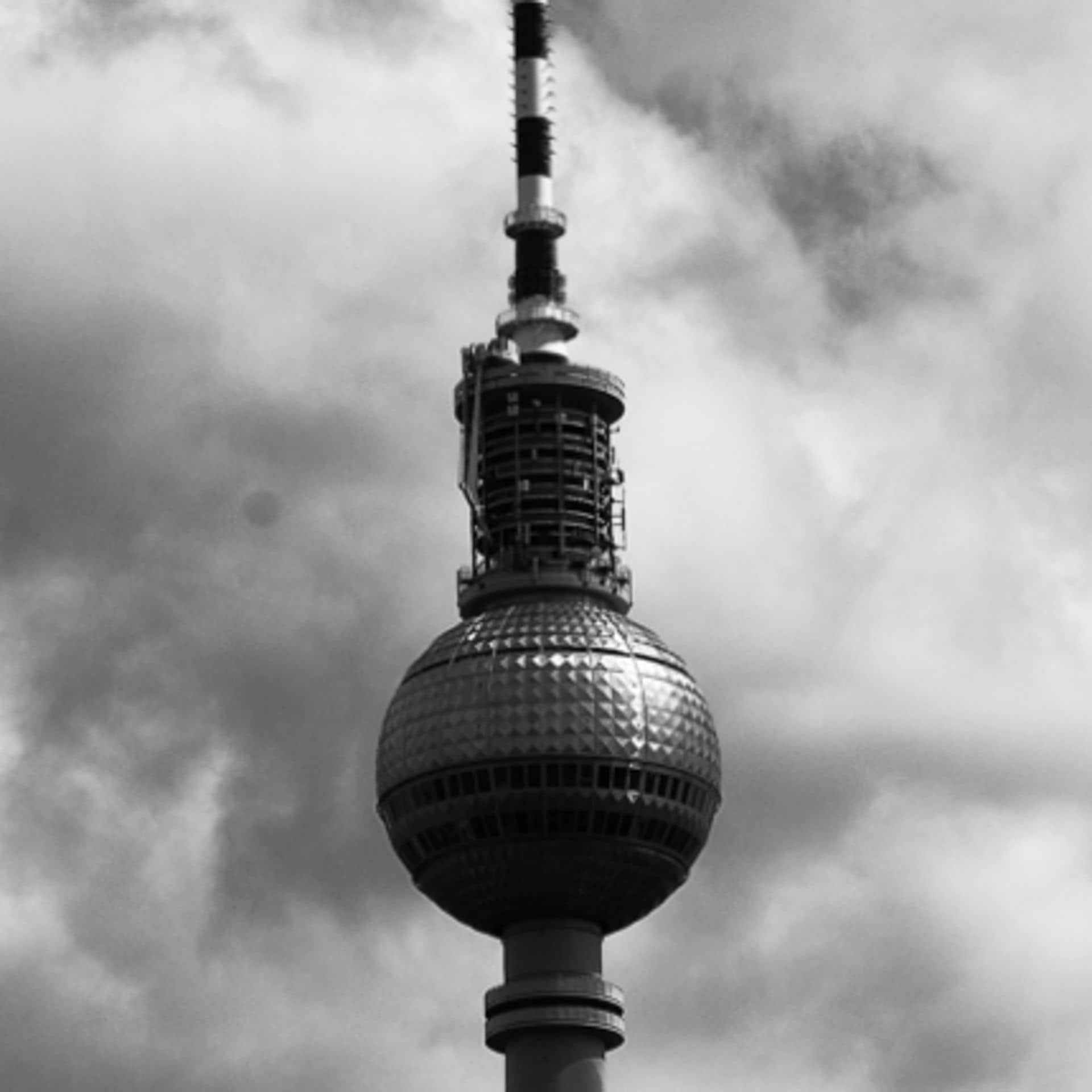 We are based in Berlin
We love contrasts:
rural to urban,
calm to dynamic,
past to future,
and
traditional to visionary.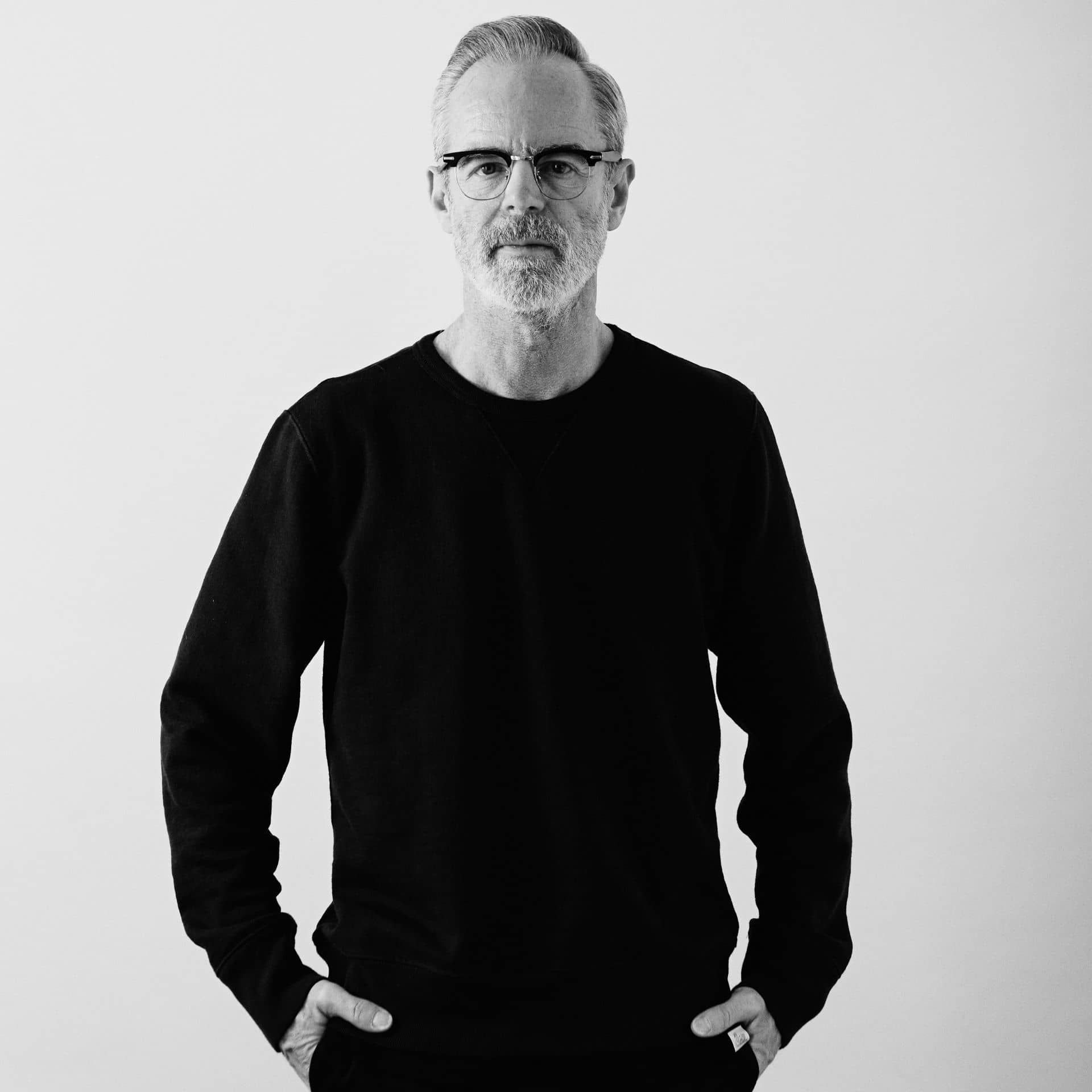 Peter
CEO & Co-Owner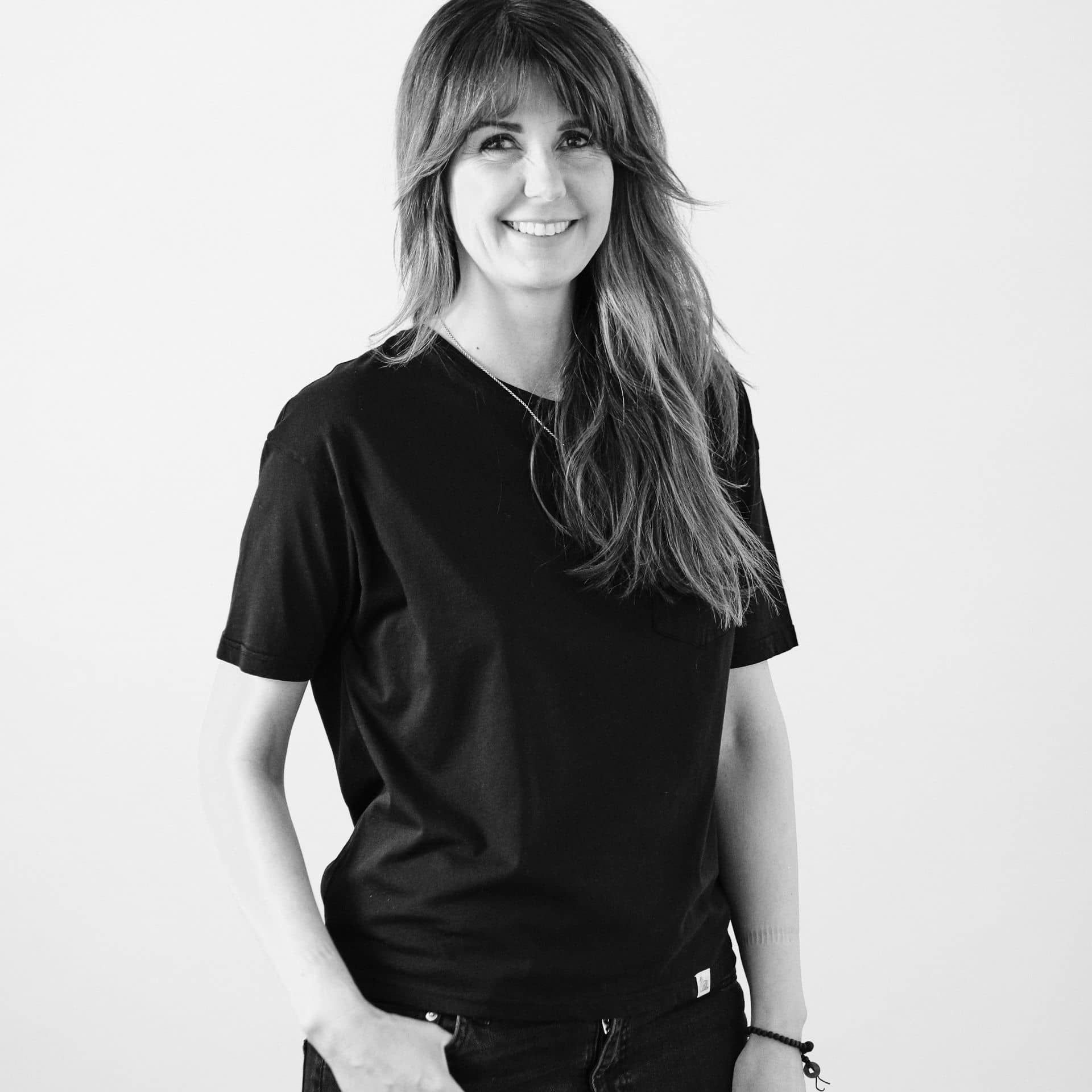 Gitta
Creative Director & Co-Owner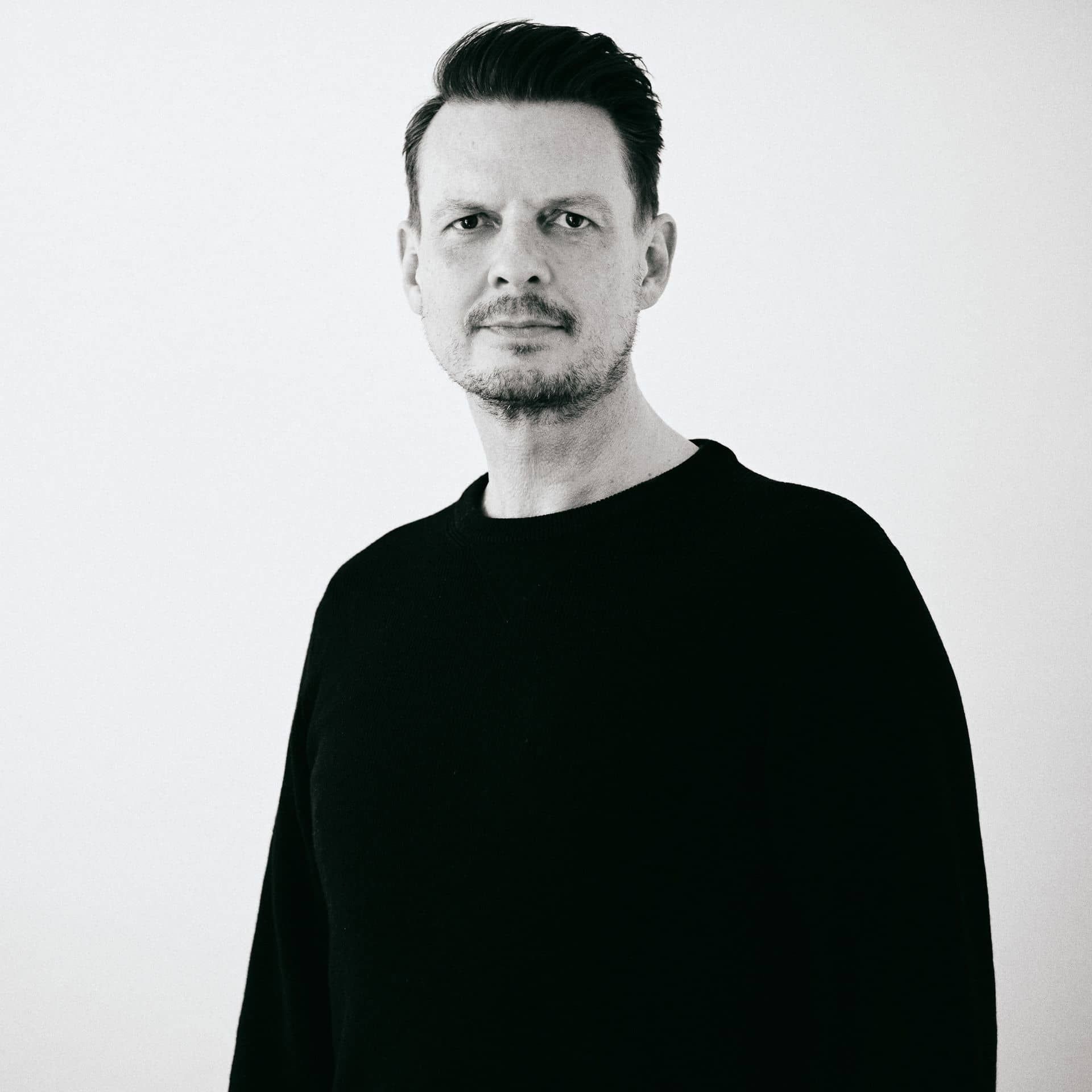 Robert
Head of Sales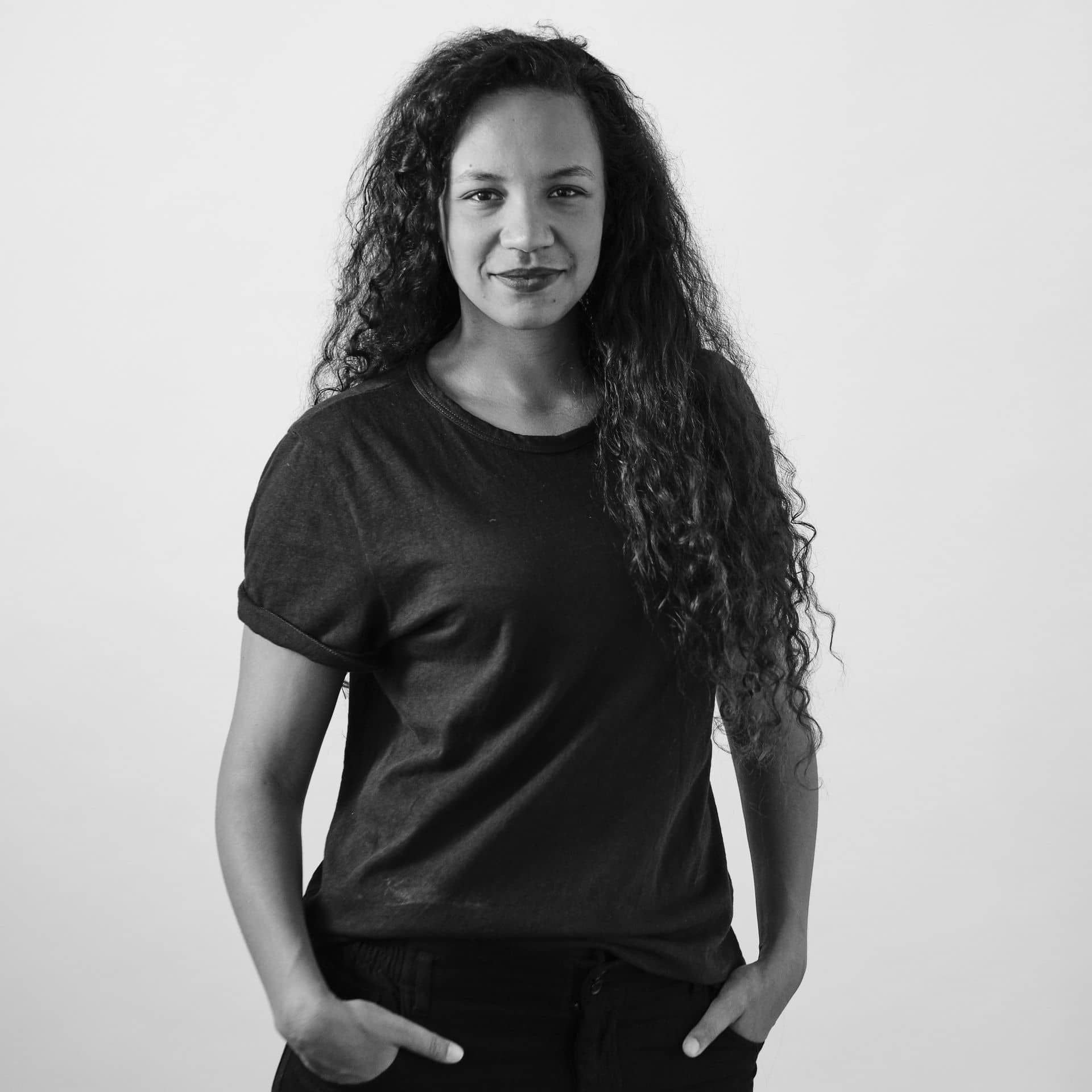 Mona
Head of Marketing & Communications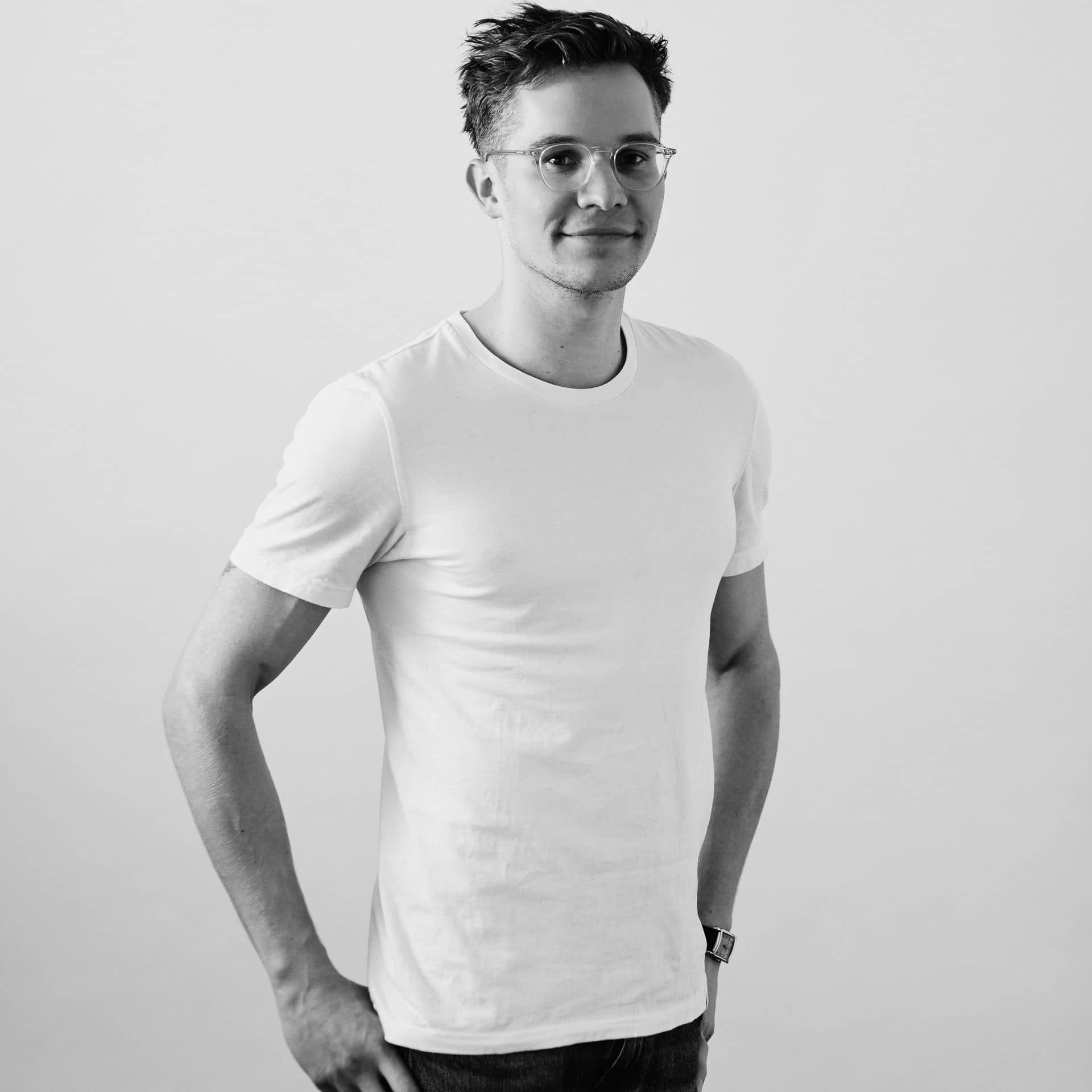 Michael
Production Manager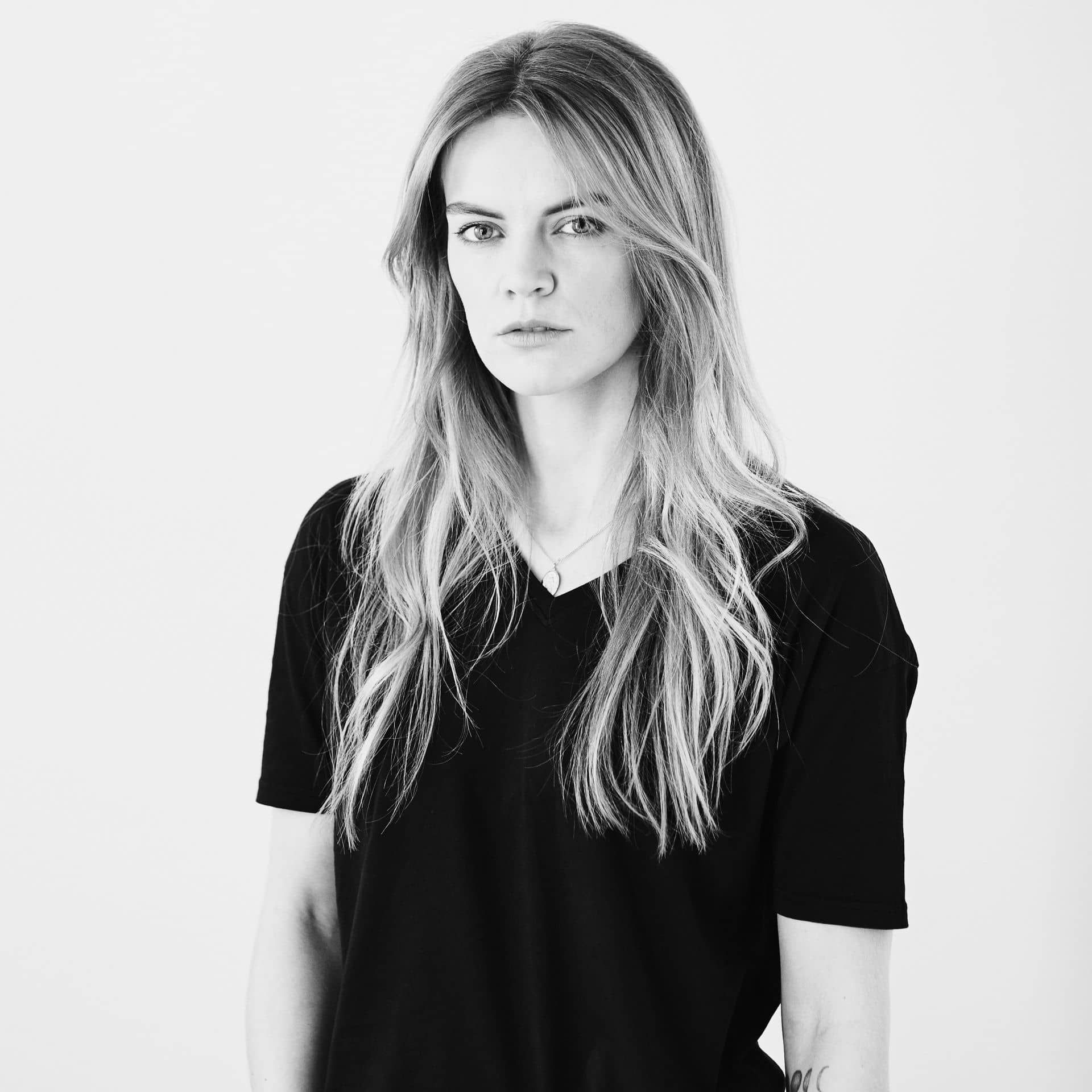 Jenny
Key Account Manager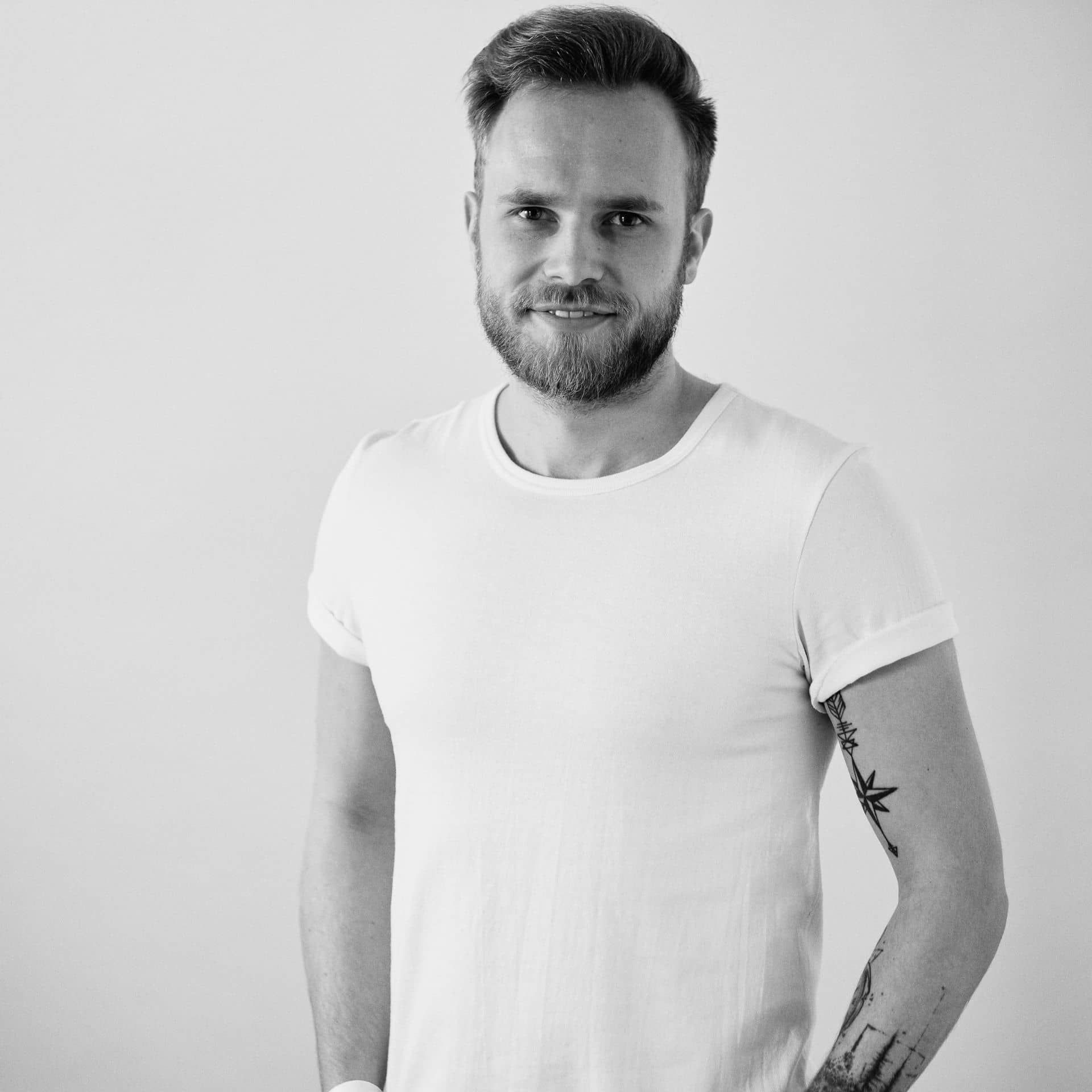 Matthias
Marketing & Content Manager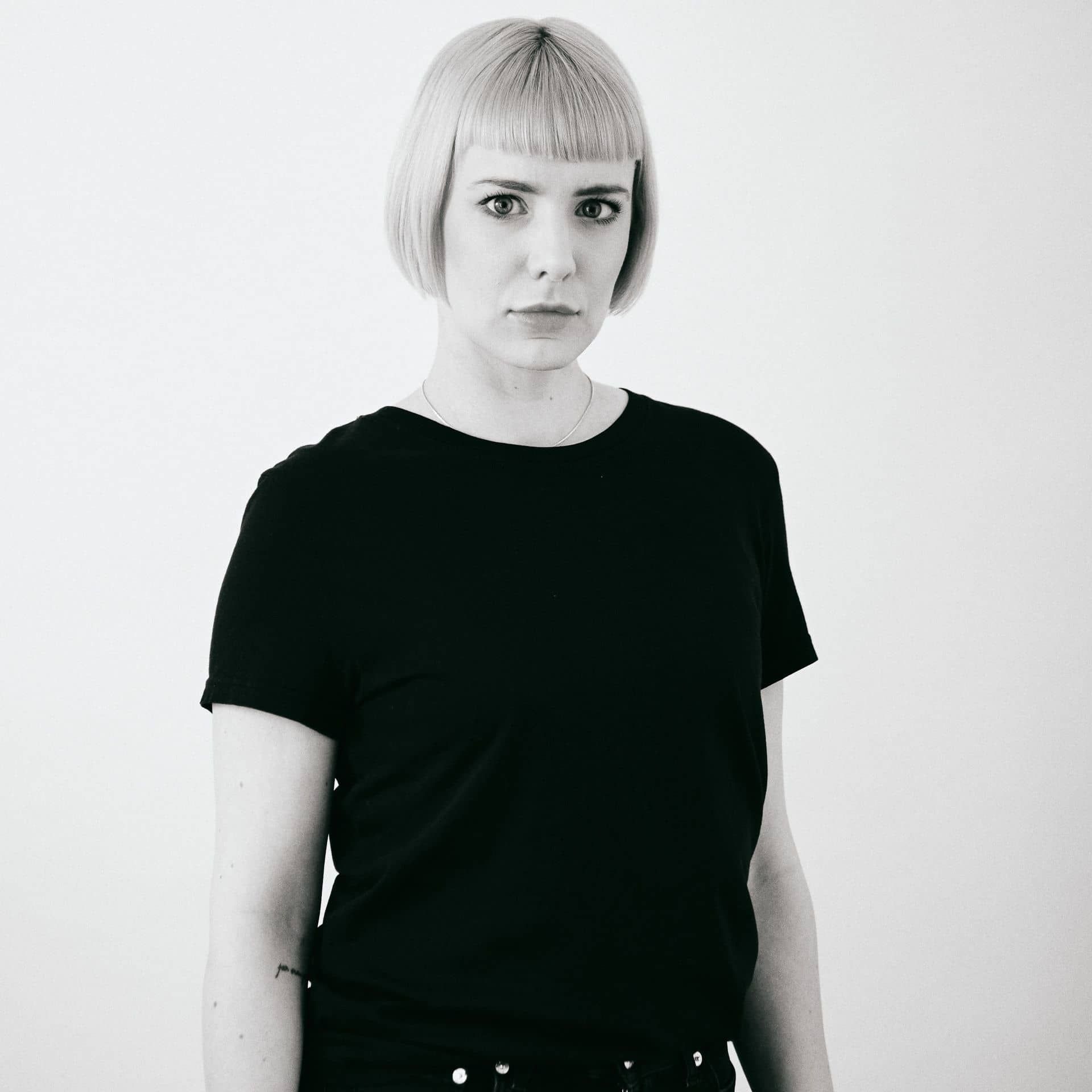 Patricia
Account Manager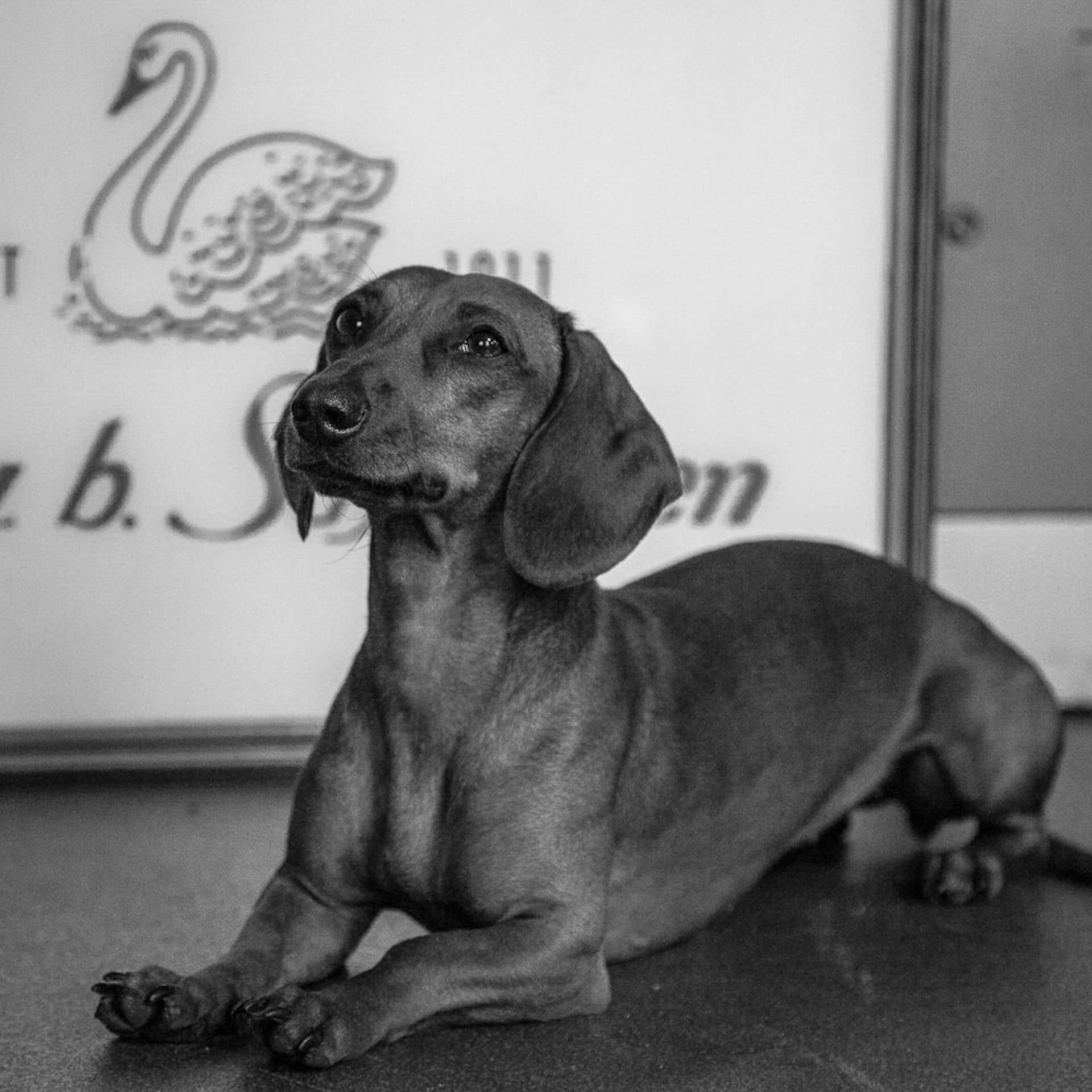 Maya – our beloved office dog
She reminds us that life is fun and full of opportunities for play and excitement!
We all are very happy to have her at our side...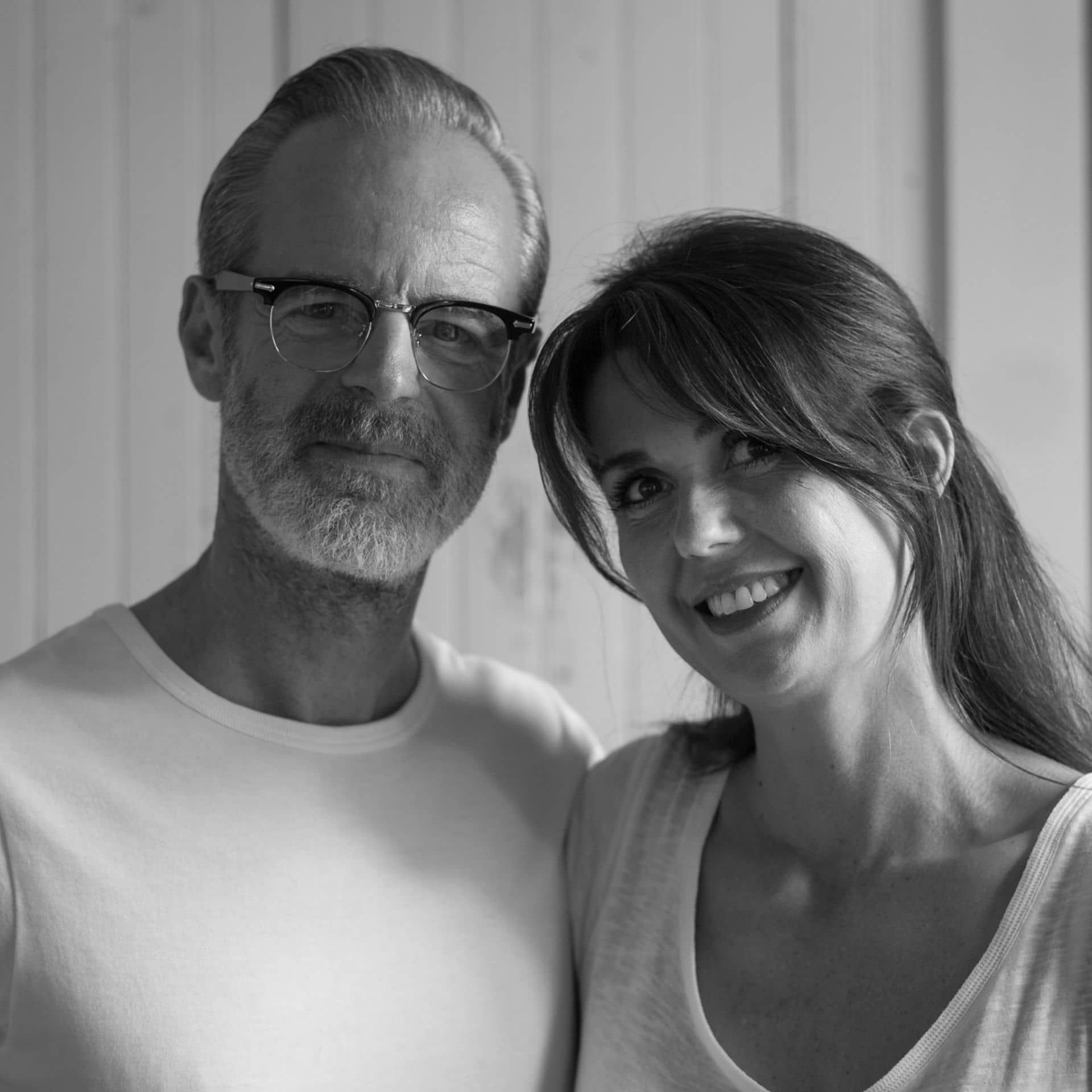 We are a family-run business...
...with a 100-year-old heritage.
Gitta & Peter Plotnicki, life- and business partners brought new life to Merz b. Schwanen in 2011.
Find out more about our history.
WE MAKE GARMENTS FOR...
...all, who appreciate good timeless design and sustainable materials.
...all, who live aware and focused.
...all, who want to feel good.
...all, who want to do good.
...all, who are original.