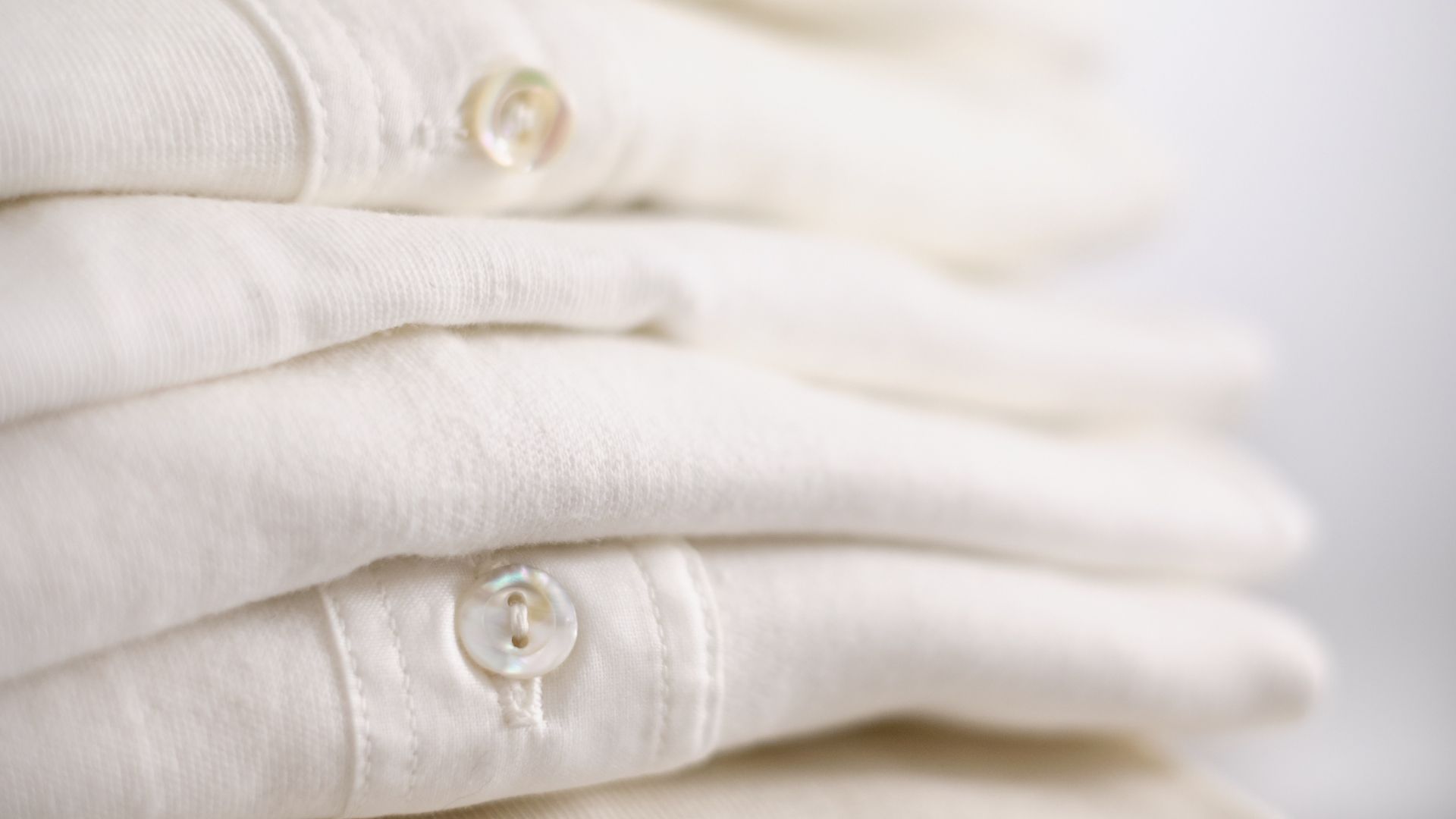 What makes Merz b. Schwanen unique
and simply good?
We are specialists in making unique fabrics on rare 100-year-old loopwheelers in Germany.
Our origin is our basis. It lets us evolve for the present and a good future.
OUR PROMISE
We promise to offer you products that bring calm and peace into your life.
They might not last for an eternity, but surely they will be
your good and reliable companion for a lot of good moments.