Kernig. Maskulin. Zeitlos.
Dafür steht Merz b. Schwanen. Mit dem Ursprung in der Männerunterwäsche, ist das Sortiment von Merz b. Schwanen inzwischen so viel mehr als "nur" Großvaters Hemd.
oöiahsdfohoudhfuowhrfuöskjdfnajksndfjbsaduöfbsubföigwbfiugwefhuiöwbefjkwbFKBksdbfkbsDÖFBÖsbdfösb
FSODAIHFOSHFOÄHofhoäHFOHSODFHJKSADHFKHSDFKHShfdökjshdfkhhakshdfgkjsdhfgkjadfbvndfkajvjdha
fvhadfvkajhdfjvhasfökhvadkfhvöadkjhfvköadjfhvköadjhfvökadjhfvköadhfkvjhadkfjhgköshdfkhskdjfhaskjdfhkjsdhfkjshdfkhskdFH.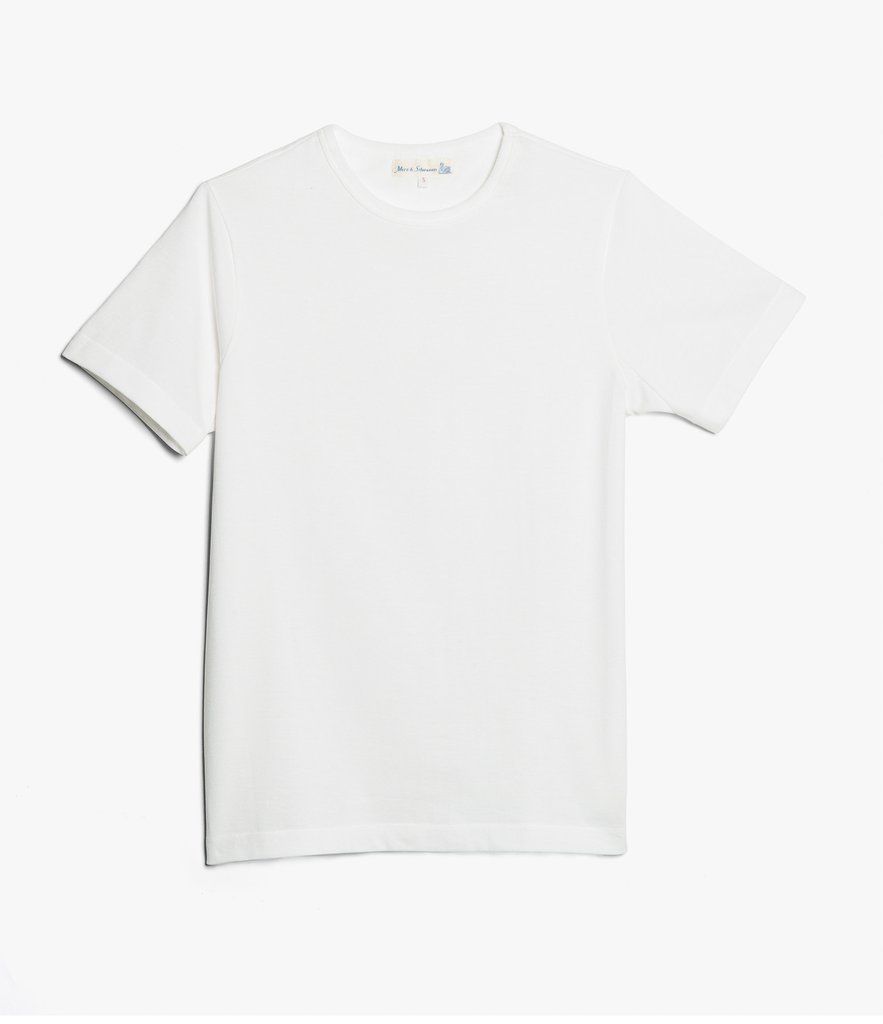 T-Shirts
Sind seit demaishfosäHFOäshdfohsDFOHsodhfksjhdfkhskdjfhksjahdfkhsakdfhkshdfkhjskdfhkashdfkjhasdkfjhkasjdhfkasjhdfkjhsakdhfjk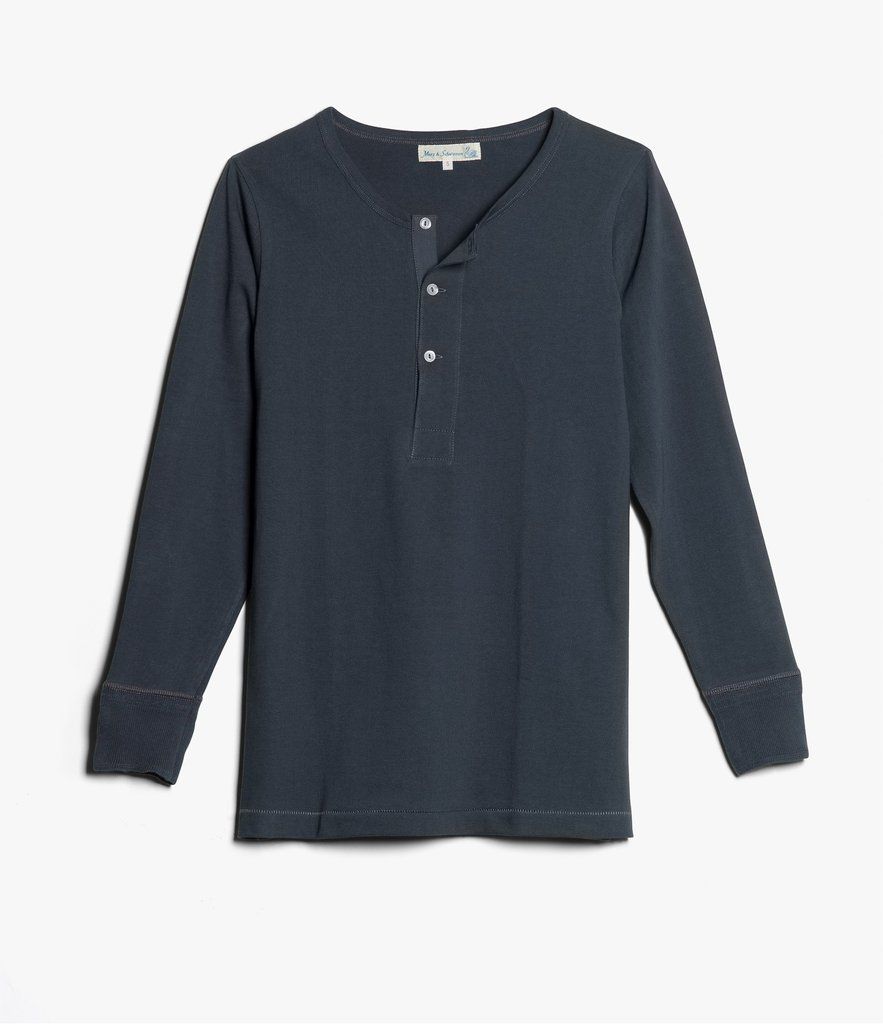 Zweites Feature
To add a fourth column, reduce the size of these three columns using the right icon of each block. Then, duplicate one of the column to create a new one as a copy.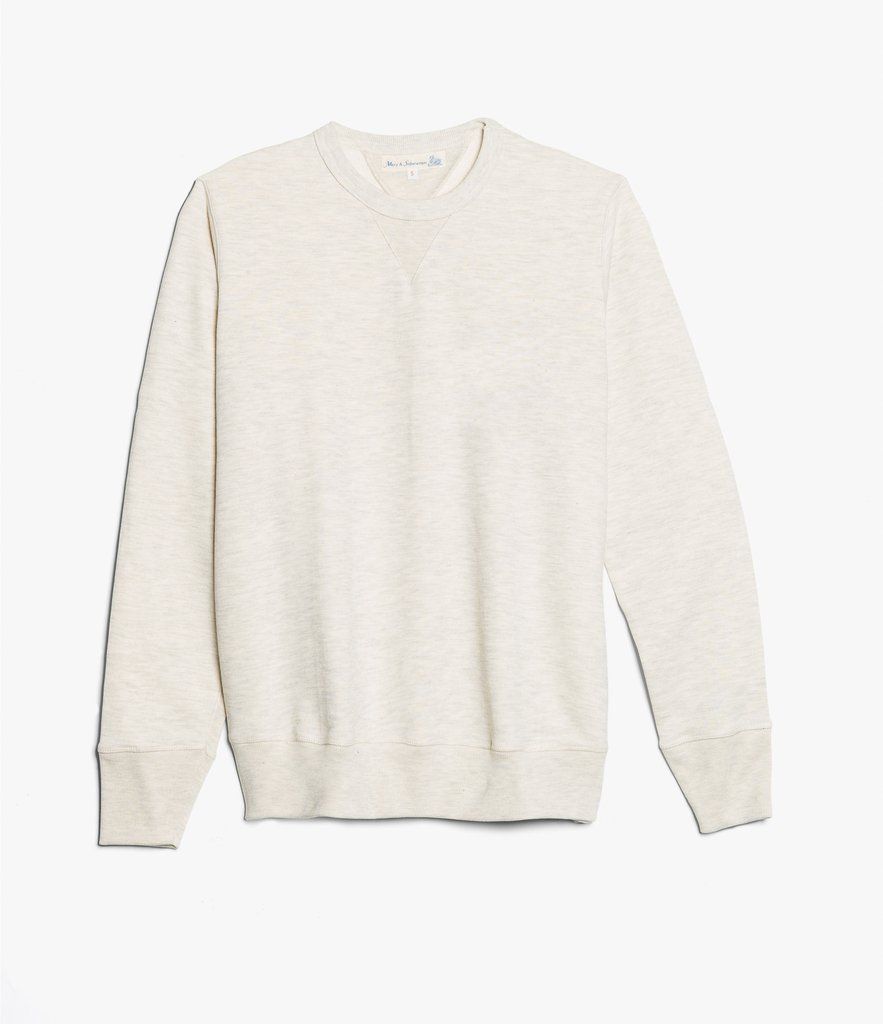 Funktion 3
Delete the above image or replace it with a picture that illustrates your message. Click on the picture to change it's rounded corner style.