The GOOD BASICS line is more than extending our flexibility. This newly-created line is about moving forward.
It's about creating designs with modern colors, new organic and recycled materials, and contemporary styles.
It's about new product categories from Merz b. Schwanen made with the same passion for honest craftsmanship even more importantly: made by people who share the same love for their craft and for the people they work with as us.
GOOD BASICS
Manufactured in Portugal.
With this line we stay true to our core values:
making the best pieces of clothes by creating a timeless design, using high-quality sustainable materials, sturdy and experienced workmanship,
and paying close attention to fair working conditions.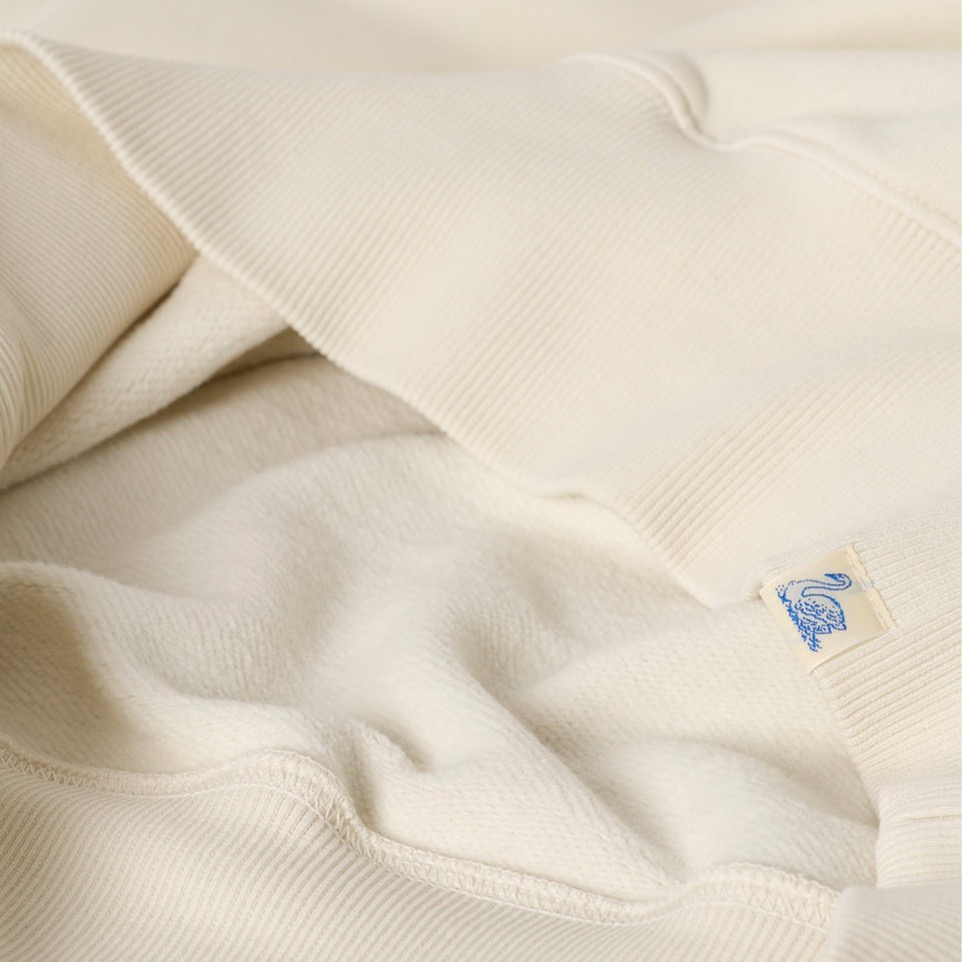 Using only high-quality materials and yarns we assure that each garment is skin- as well as eco-friendly.
From the first second when you put on your first GOOD BASICS textile -
either contemporary T-shirts and sweatshirts or knitted pullovers - you instantly feel that only materials
of the highest quality are used for each and every garment.
Without a doubt, every garment feels good while wearing.
The use of good organic cotton is key and results in unique surfaced pieces which you may don't even want to take off again. Smooth and soft haptics get offset by more structured, fleecier surfaces while certainly, all assure undeniable comfort while wearing.
In terms of knits, everything is covered, from smooth materials such as the lightweight silkcash to an easygoing middleweight pure merino wool to a very soft post-consumer recycled cashmere.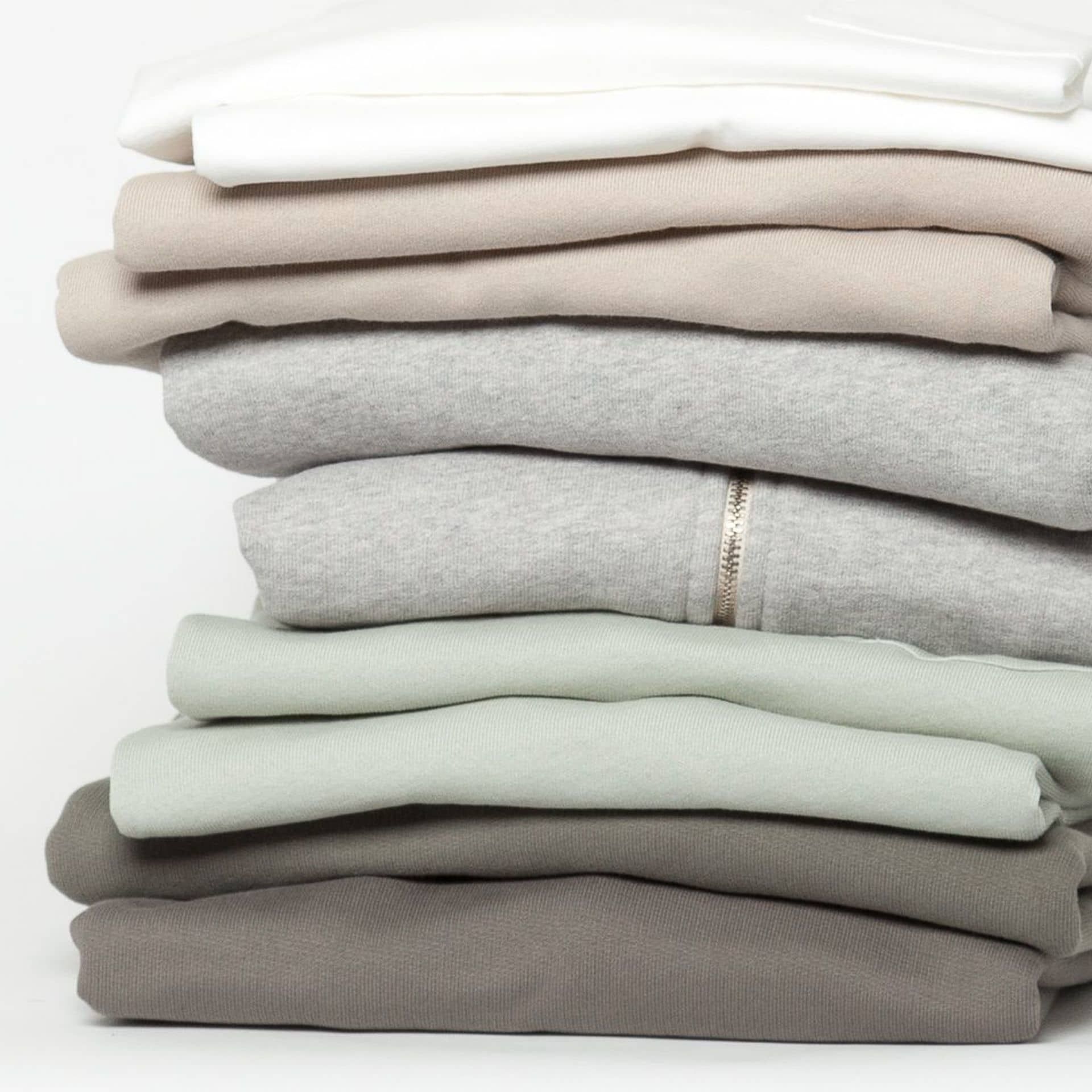 Contemporary yet timeless design
For men, classic silhouettes like timeless T-shirts and sweatshirts are paired with some all-new pieces such as a sporty polo shirt.
The womenswear is compromised of good basics with new, relaxed, feminine shapes and cuts.
The GOOD BASICS knitwear line is for each and every one.
Timeless silhouettes along with modern cuts ranging from classic to relaxed to oversized fits. All styles guarantee that there is a perfect fit for everyone.
Each garment is carefully manufactured with a lot of experience and high attention to detail.
WE ARE COMMITTED
to our partners, customers, and friends.
We share a respectful interaction with all parties involved
and care for socially responsible manufacturing methods.
We use sustainable materials,
and create well-considered products to combine
timeless design with the demands of the present.