CELEBRATE THE BIG KNIT DROP WITH US!
Merino wool, real silk, fine cashmere... all there!
4 GOOD REASONS TO DROP BY:
DISCOVER OUR KNITWEAR COLLECTION
We've just finished unpacking our new knitwear and warmly welcome you to join us and enjoy the huge selection of knitwear in our new flagship store.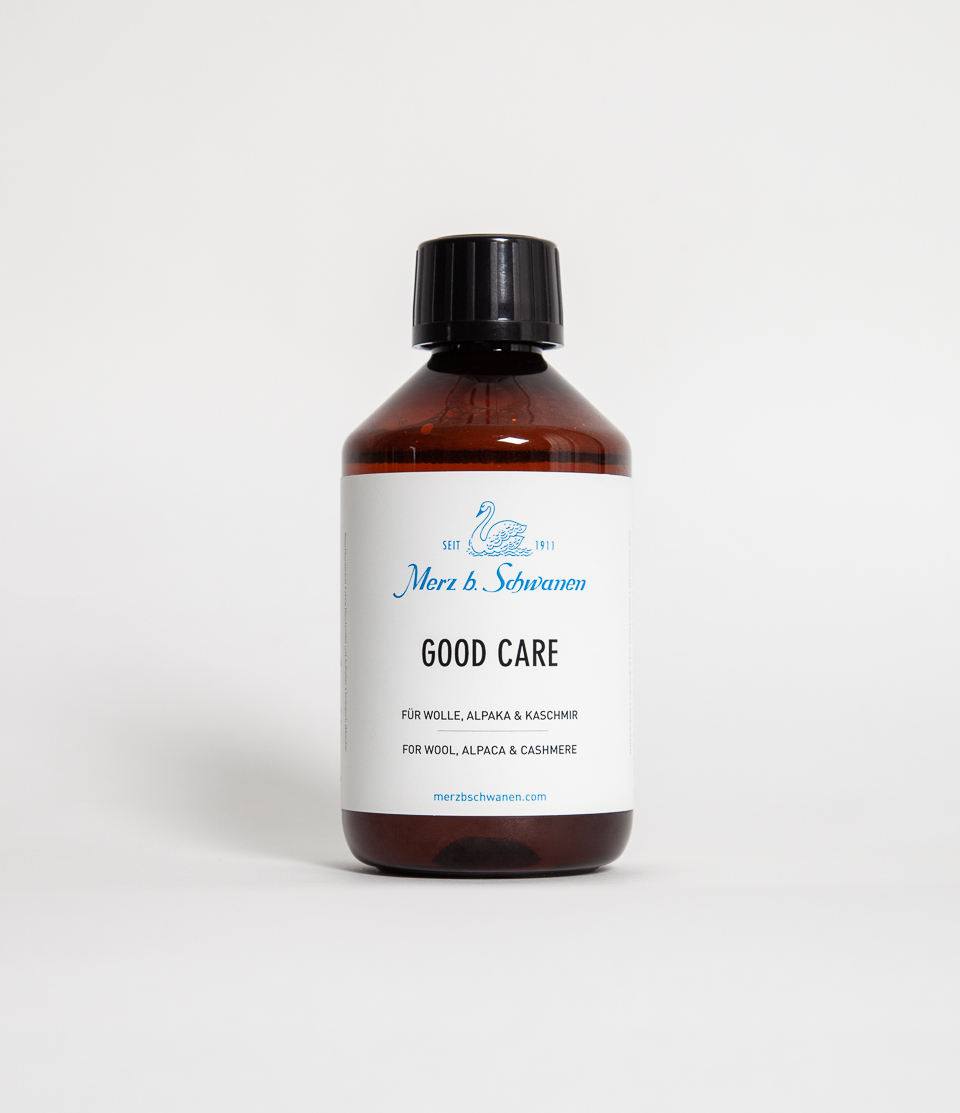 GET OUR WOOL DETERGENT AS A GIFT*
Get our special WOOL LAUNDRY DETERGENT AS A GIFT from a 150€ purchase*

*when buying knitwear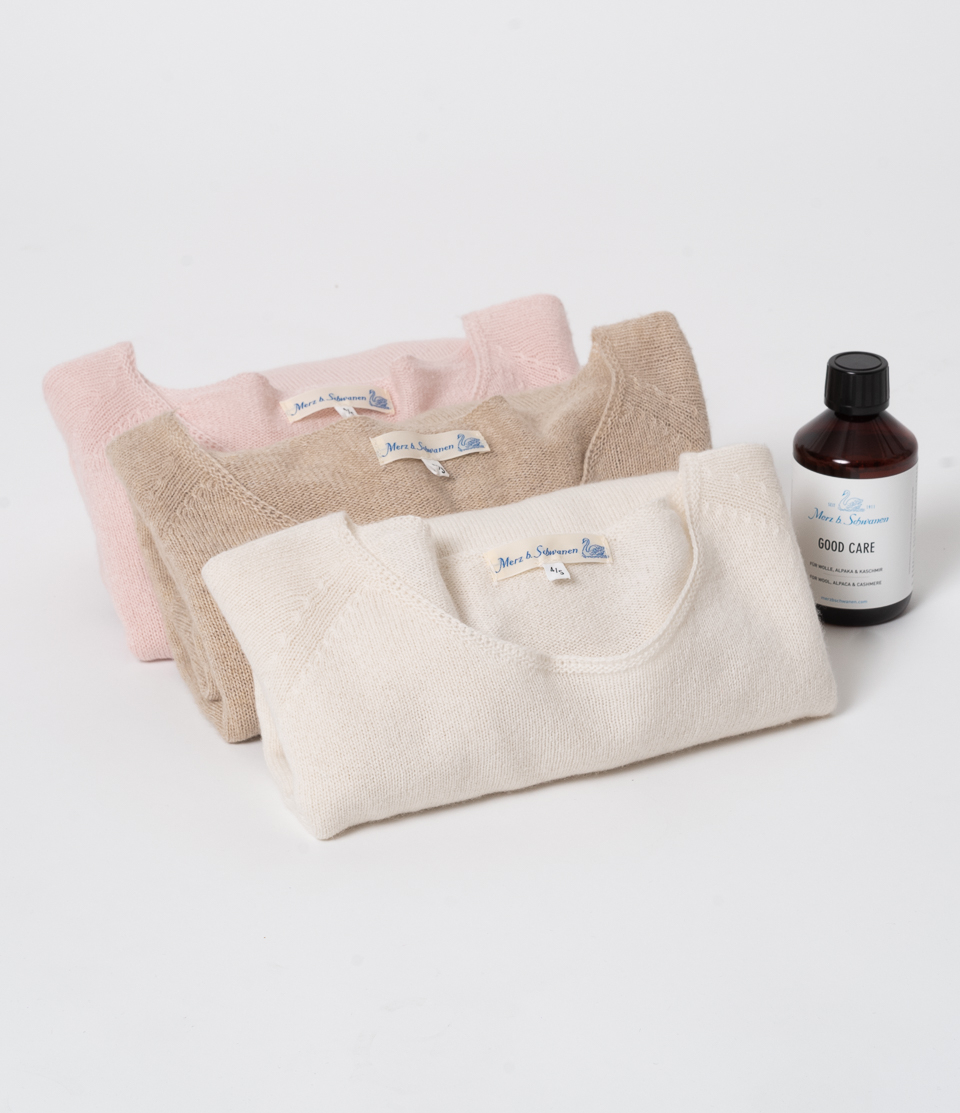 FIND OUT COOL WASH- & CARE TIPS
Our store staff will share with you some valuable tips & tricks on 'HOW TO WASH AND CARE OF YOUR KNITWEAR' to enjoy them for a very long time. We have also summarized the information for you in this blog post as a friendly reminder.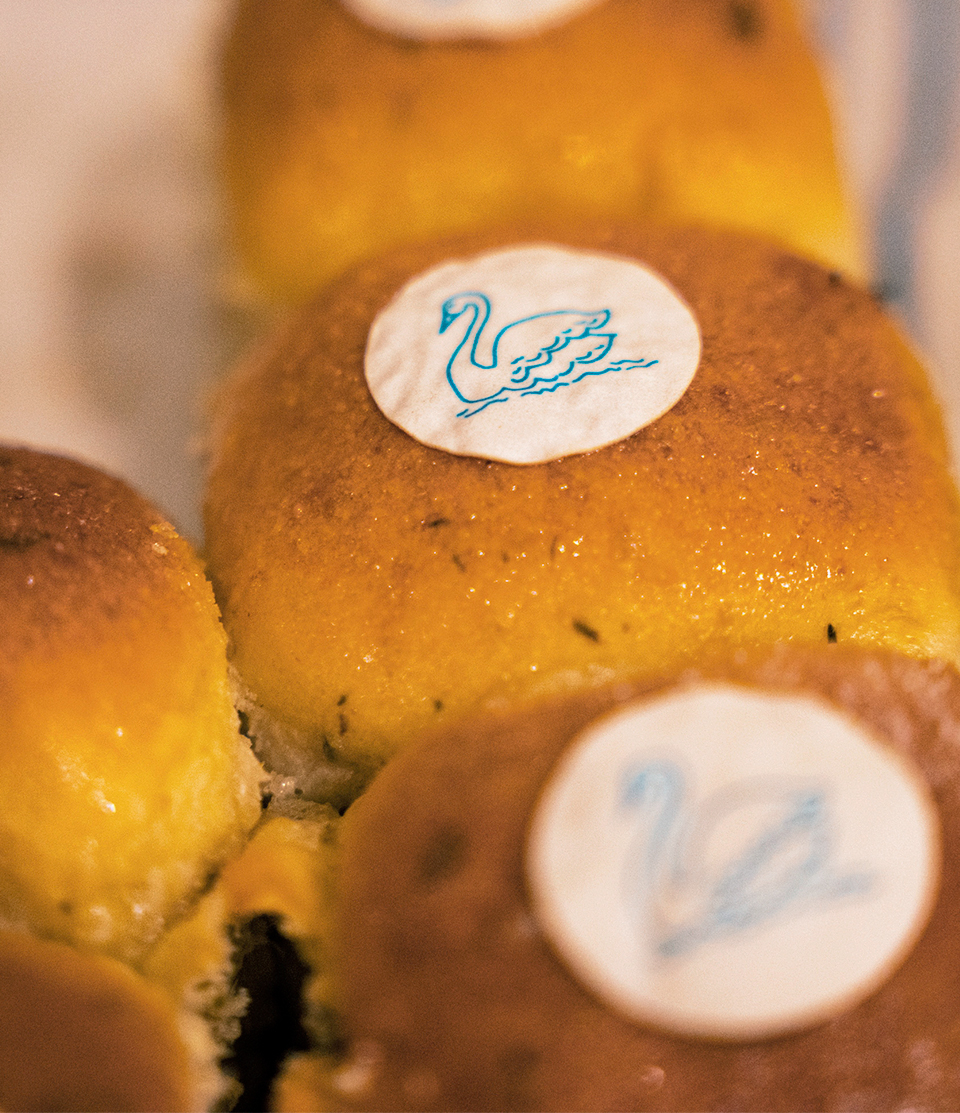 ENJOY DRINKS & 'BUCHTELN'
You can look forward to complimentary drinks and freshly baked 'Buchteln' – a traditional pastry from the Swabian Alps where Merz b. Schwanen originally come from!

We are looking forward to seeing you!

Your Merz b. Schwanen team