Going Nuts!

WE LOVE PEANUT COOKIES

!

 
That's why we share Lennard's (Gitta's und Peter's son) delicious recipe with you so you can make these cookies at home. Easy to make and very tasty. 
 
Summer is over and the cold days are approaching. What could be better than baking tasty cookies with friends or family? 
According to our motto #thegoodweshare you can share the cookies with others or just eat them on your own. We love the peanut cookies, you'll love them too, we bet.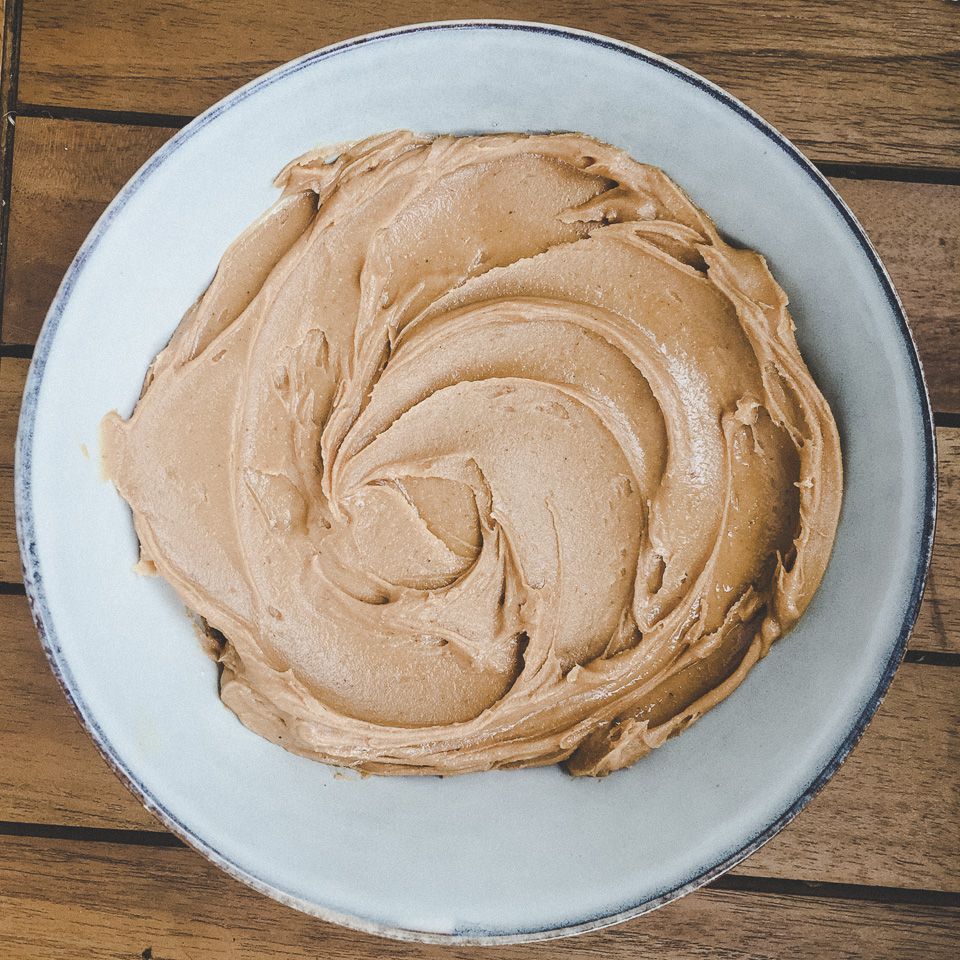 PEANUT BUTTER
350 g smooth peanut butter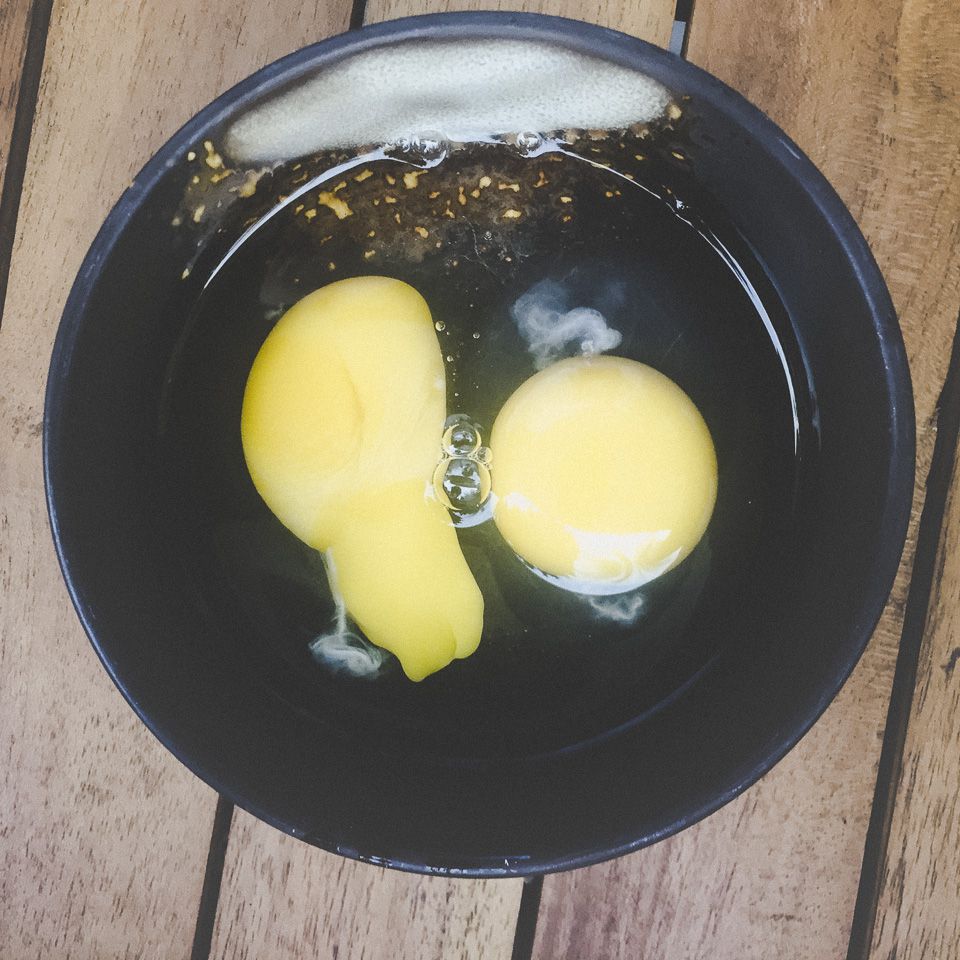 EGGS
2 eggs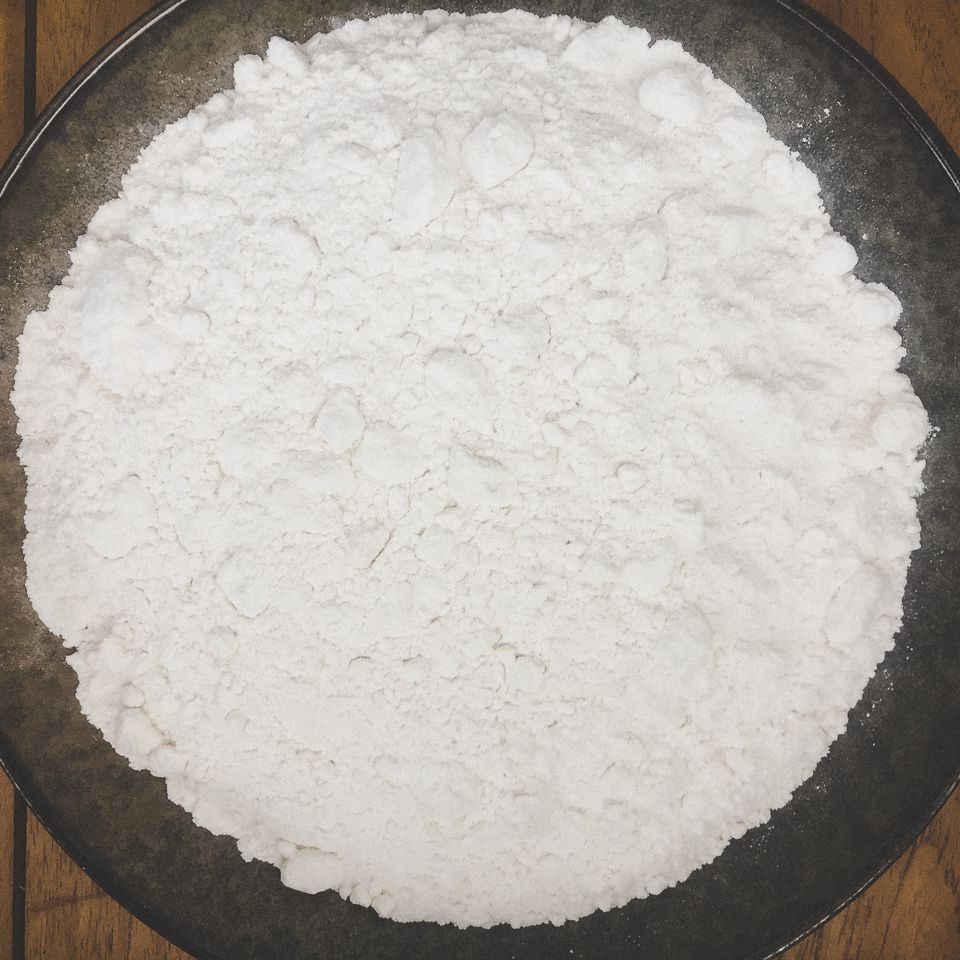 FLOUR, SALT, SODIUM BICARBONATE, VANILLA SUGAR
350 g flour
1 tsp sodium bicarbonate
1 tsp salt
1 tsp vanilla sugar (no vanillin)
BUTTER
250 g soft butter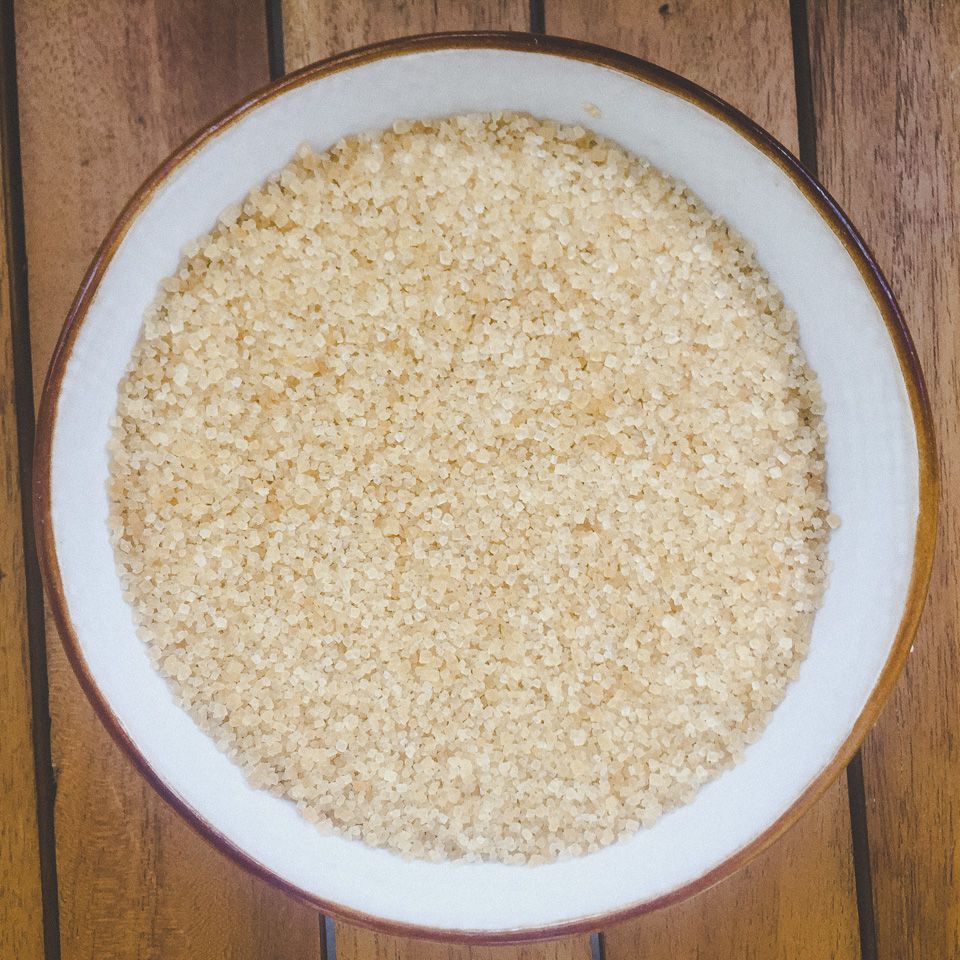 SUGAR
260 g sugar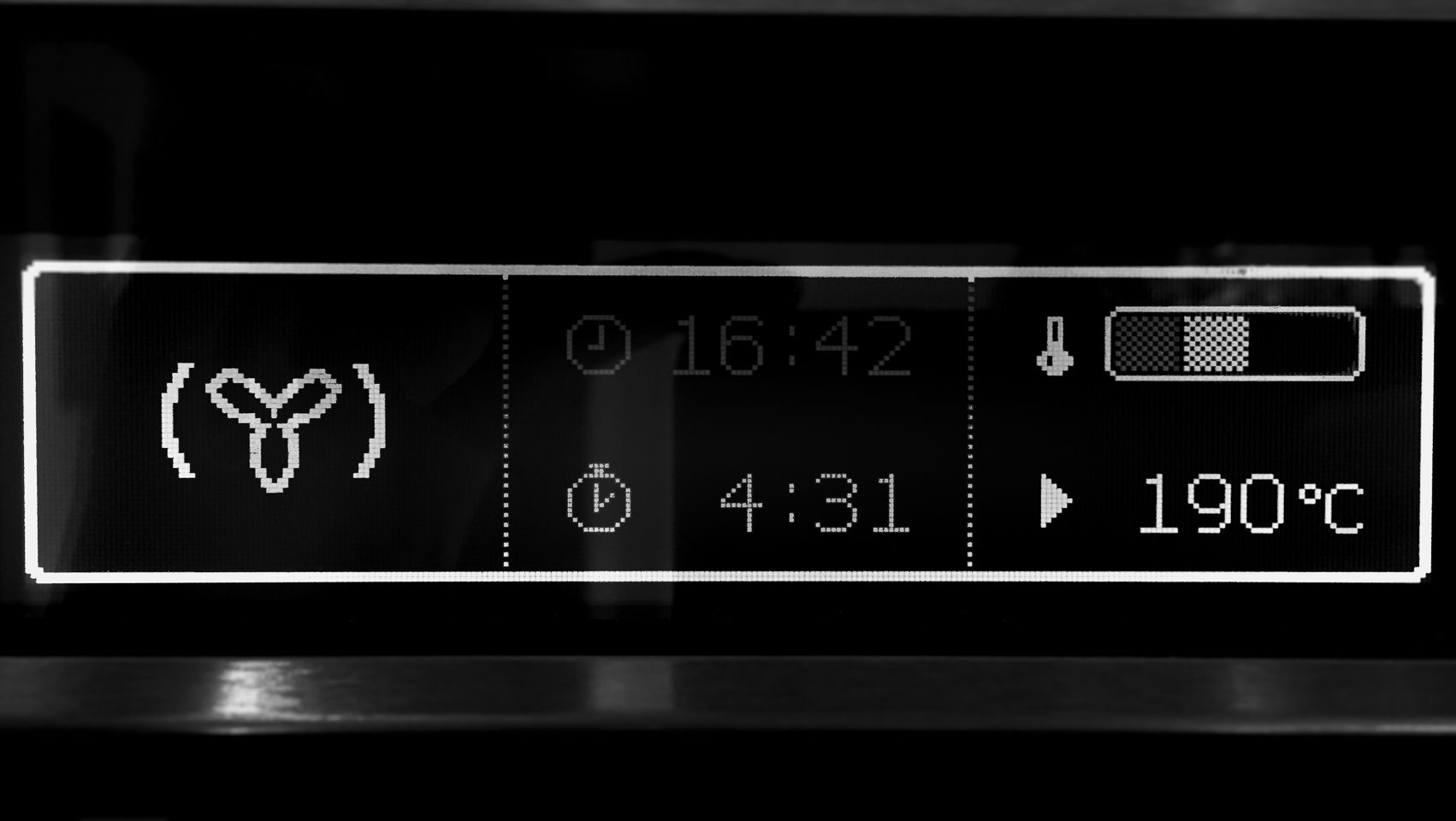 STEP 1: PREHEAT OVEN
Preheat oven to 190 °C.
Measure out flour, baking soda and salt and mix it. 
Put aside
STEP 2:
Beat the soft butter, sugar and syrup lightly in a food processor or hand blender.
Stir in vanilla sugar, eggs and peanut butter and beat for about 3-4 minutes until everything is well mixed.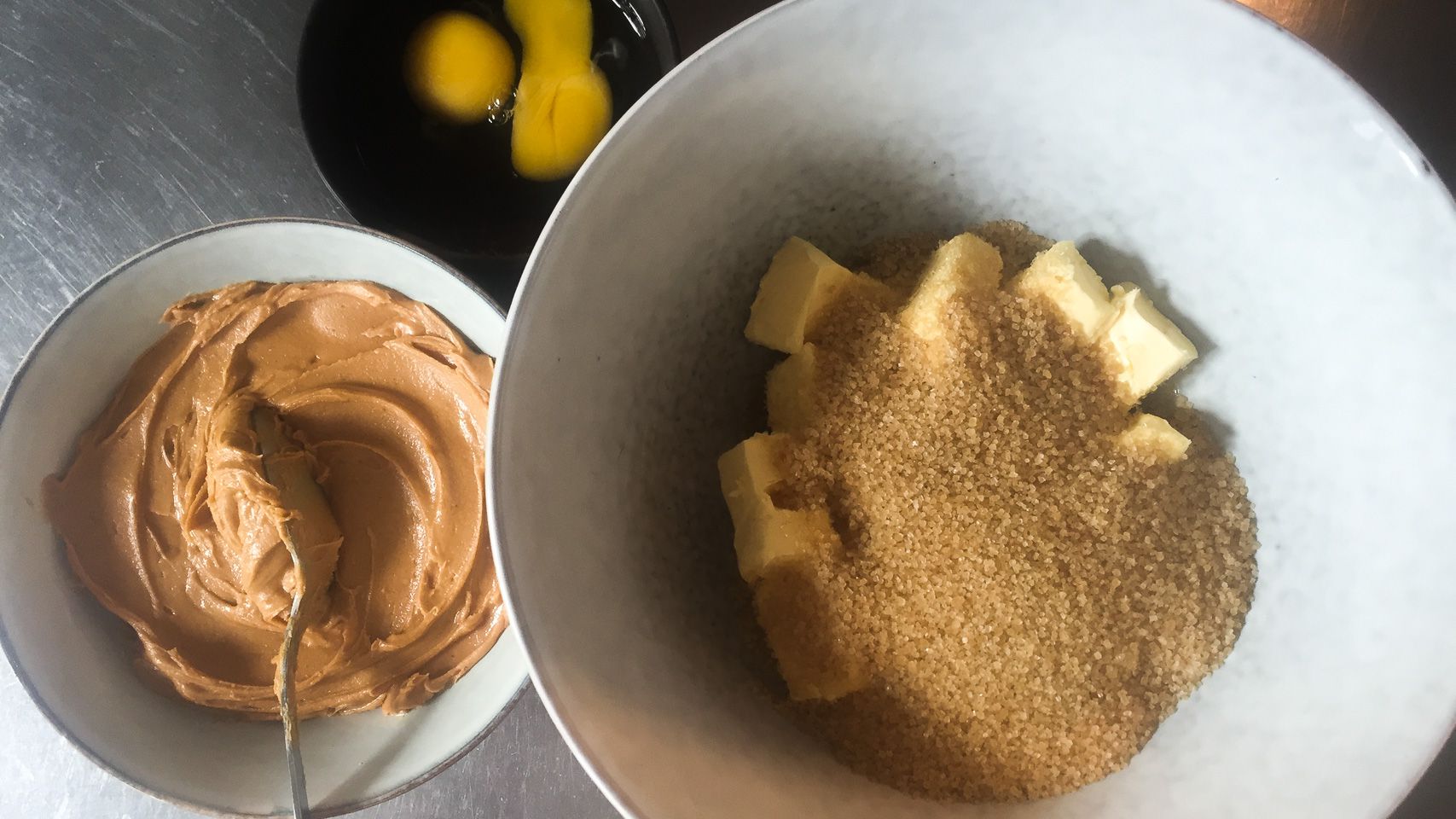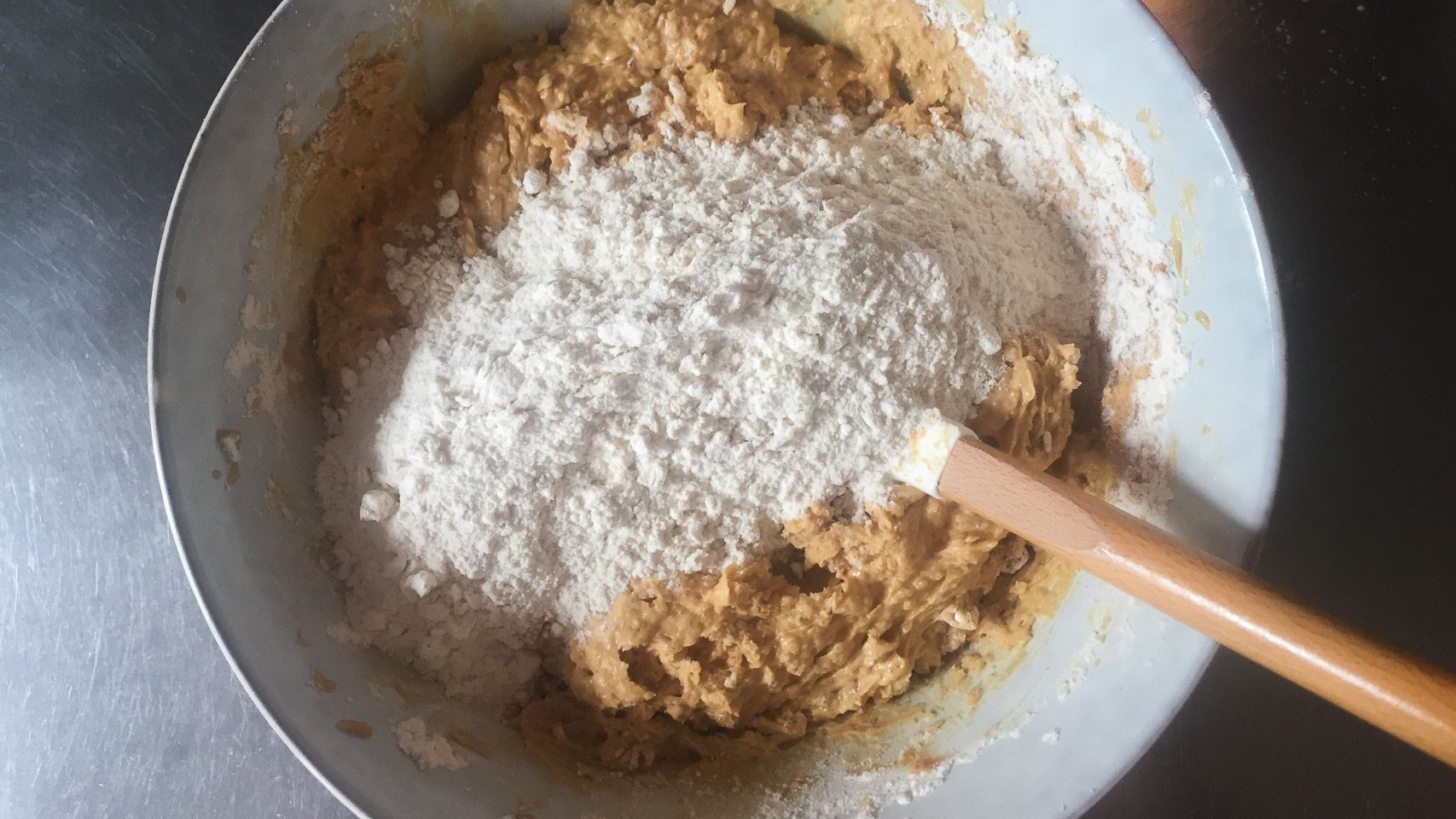 StEP 3:
Add the flour mixture and stir it with a strong wooden spoon.
After that place giant drops with a spoon on the baking tray (approx. 30 cookies à 7 cm diameter).
Use the back of a fork to press in a pattern crosswise.
Don't nibble too much dough - even if it looks very tasty :-)
STEP 4:
 Depending on the size, bake for 10-13 minutes, allow to cool down and then place on a grid.
ENJOY!
.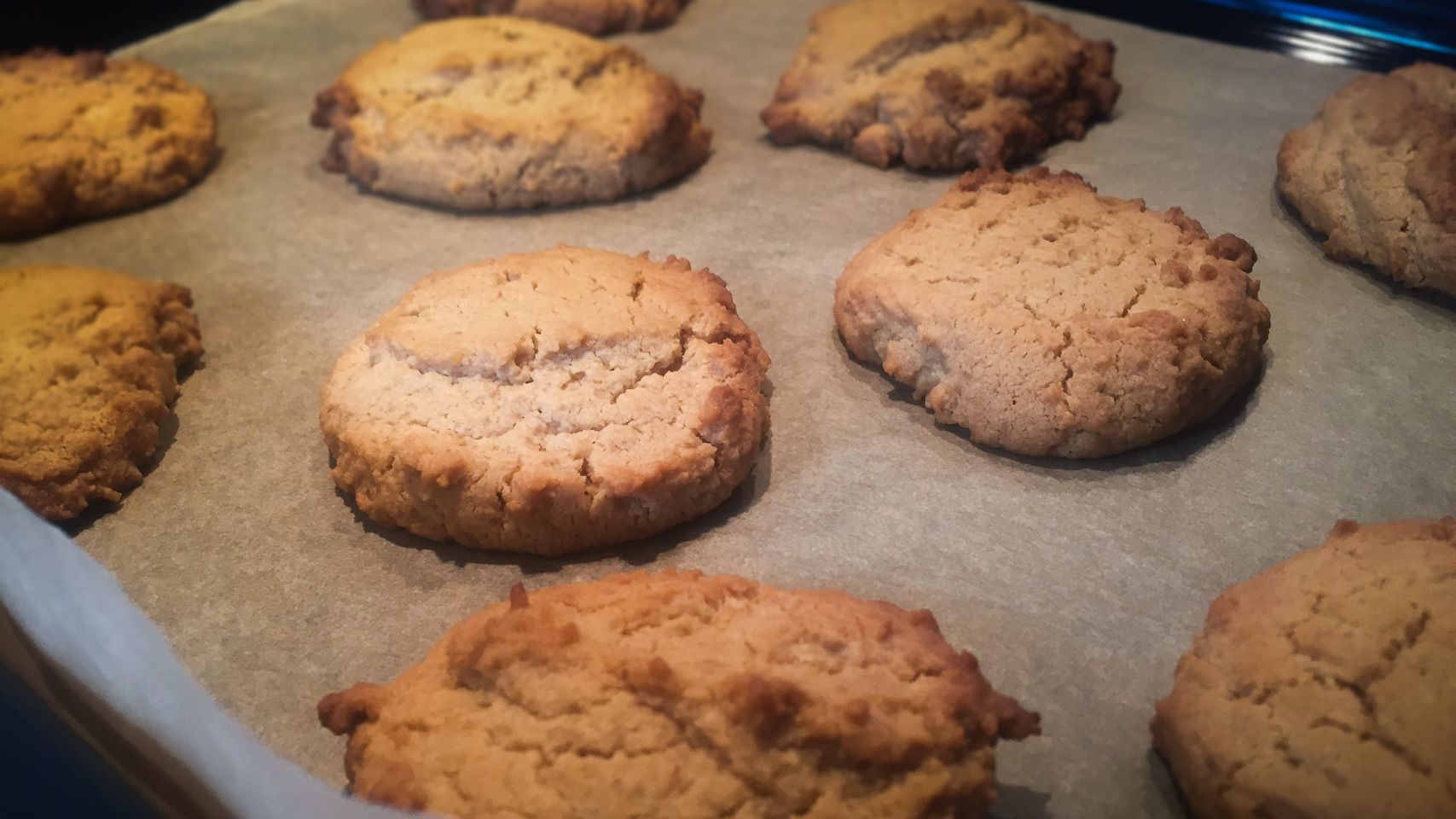 Look as yummy as a cookie...!
Matching the peanuts, we have a collection that will make your baking day even better.
And the cookies taste extra good when you wear one of your new and matching nutty Merz b. Schwanen textiles.
Warning: Once you try them, you'll be hungry for more! 🍪🤤🥜