ALL GOOD!
Really?
In challenging times like these, we might ask: where is the good here?
It is so important to respond to fear and doubt with faith. It is about what we believe, think and say.
Right now it is even more important to stay full of hope and have a good perspective. If we do so, we will not only support ourselves, but others as well.
Let us share a message of encouragement, confidence and unity. Let's share our message of 'ALL GOOD!'.
#thegoodweshare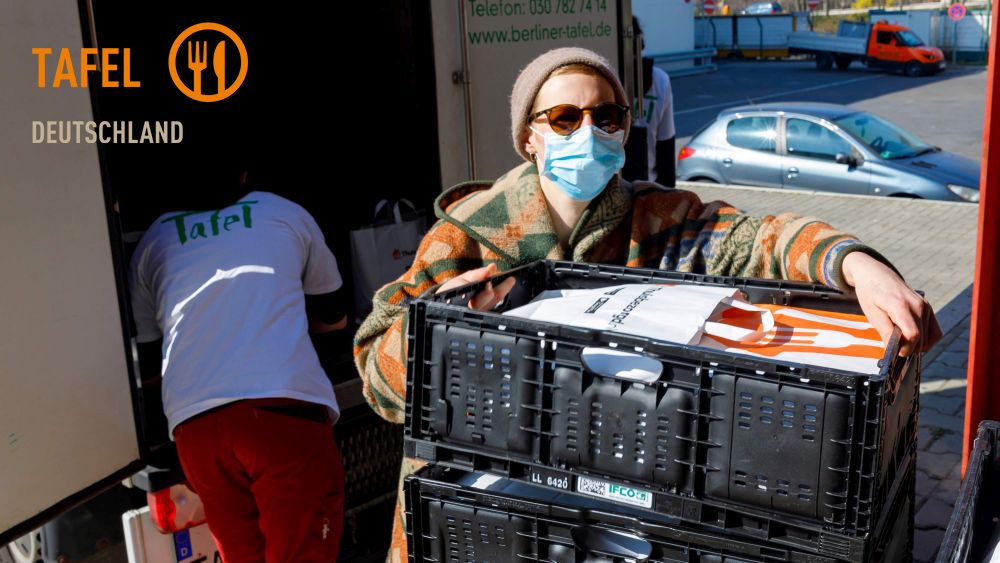 10% donation to for a good cause
In Germany alone, several tons of food are destroyed every day, even though they are still edible. At the same time, there is a food shortage for many people.
The non-profit organization 'Tafel Deutschland e.V.' works on creating a balance: they collect surplus, high-quality food and distribute it to socially and economically to disadvantaged people.
They generally do this with the help of businesses such as restaurants, cafes, markets, and bakeries but also with individual donations and about 63% of volunteers mostly aged 65+.
Now, with all the businesses closed and many volunteers staying home due to the risk of infection, the organization has much fewer resources to work with to help those in need.
This is why we've decided to donate 10% of the sales of all sold ALL GOOD! T-shirts to the non-profit organization of 'Tafel Deutschland e.V.'.
So secure your favorite style and do good at the same time!
For more information on Tafel Deutschland e.V. take a look at their website: www.tafel.de 
To find out more about the current challenges the organization is facing, click here.
image: ©Tafel Deutschland / Berliner Tafel e.V.
THANK YOU FOR SUPPORT!
In addition, a big thank you goes to some friends of ours for raising awareness of our special project!
Check out their Instagrams stated below for more.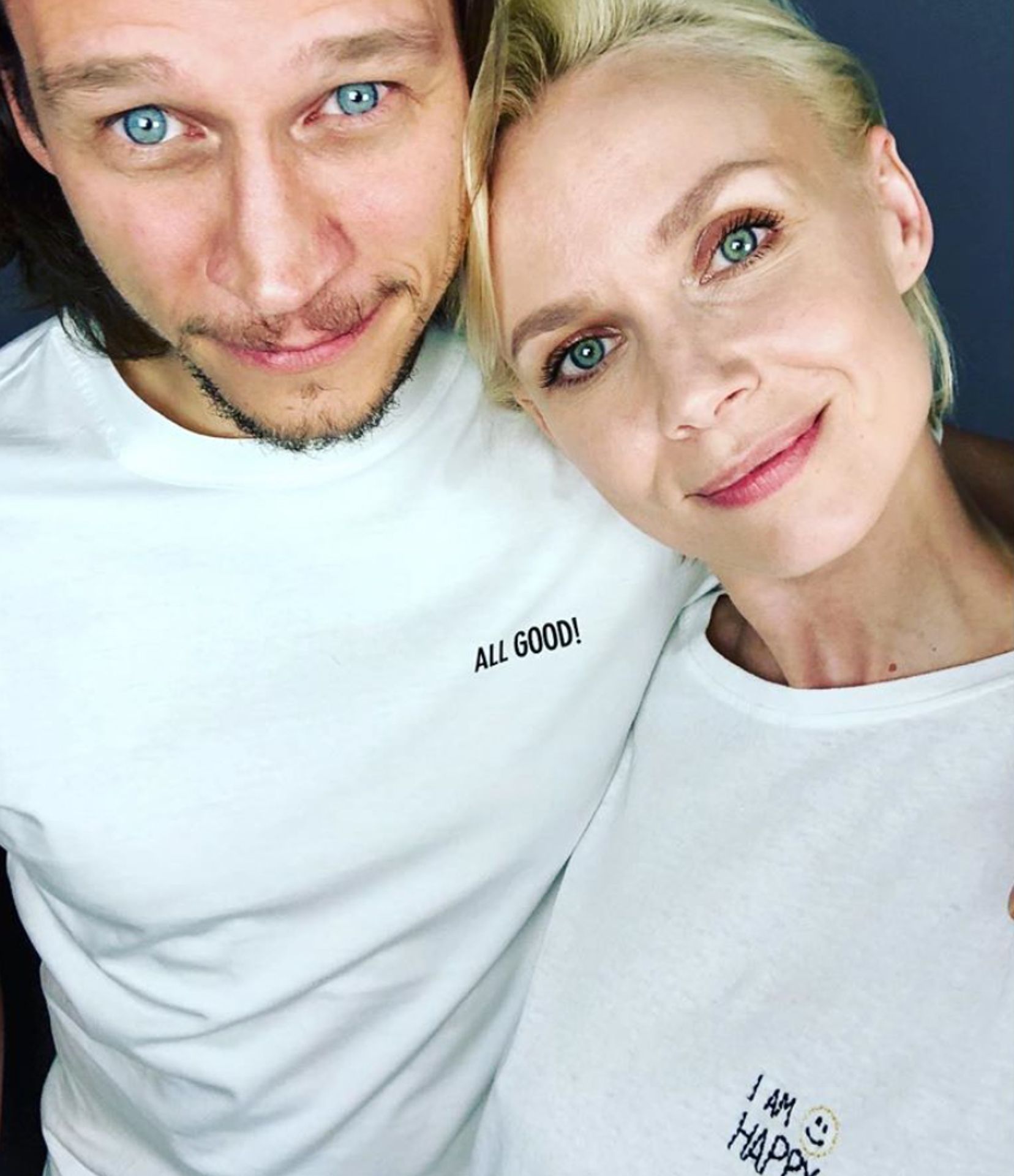 Vinzenz Kiefer & Masha Tokareva
Actor & Life Coach (@vince.kiefer)
Actress (@mashtoka)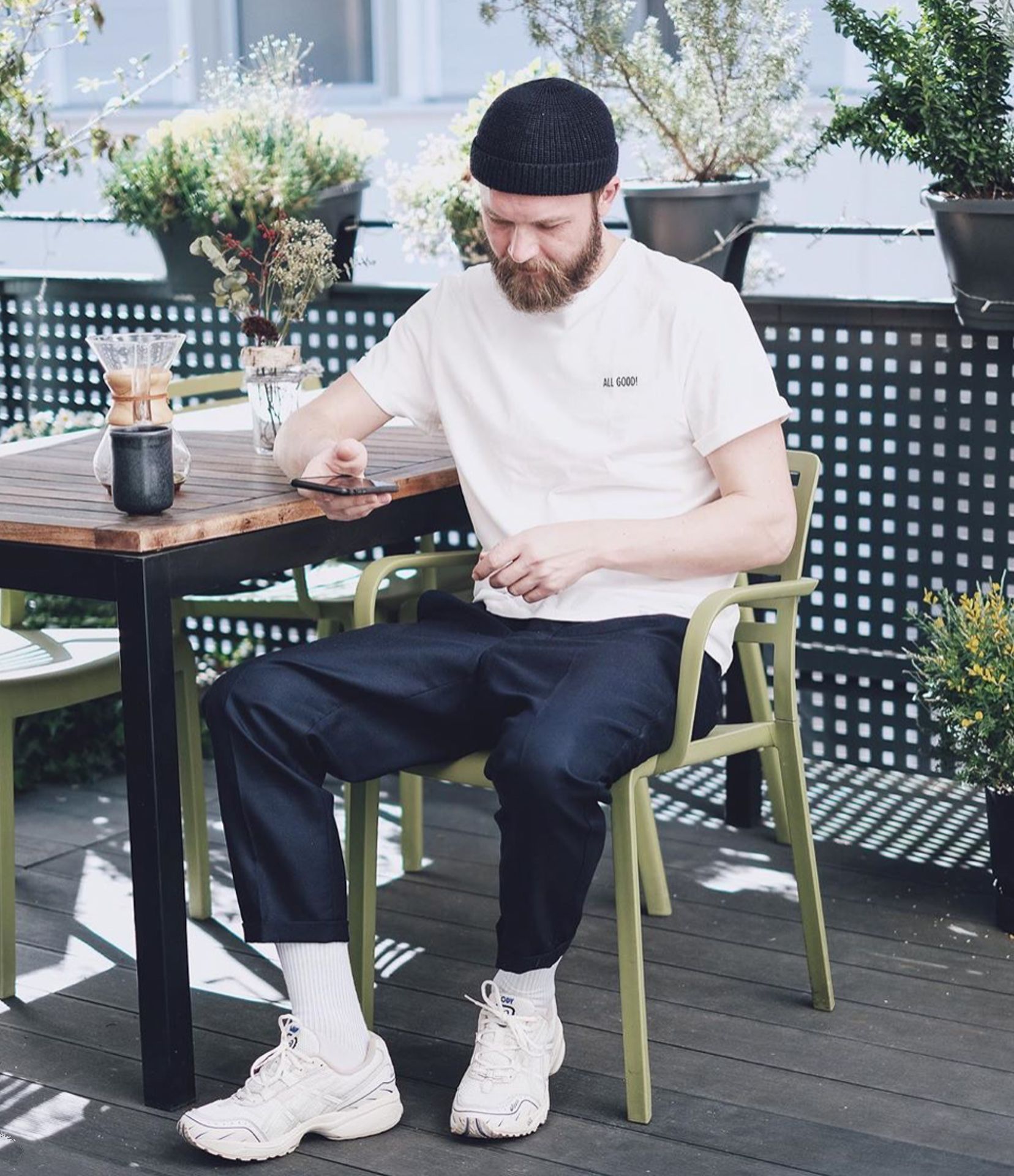 Jens
Men's clothing enthusiast (@sel.vage)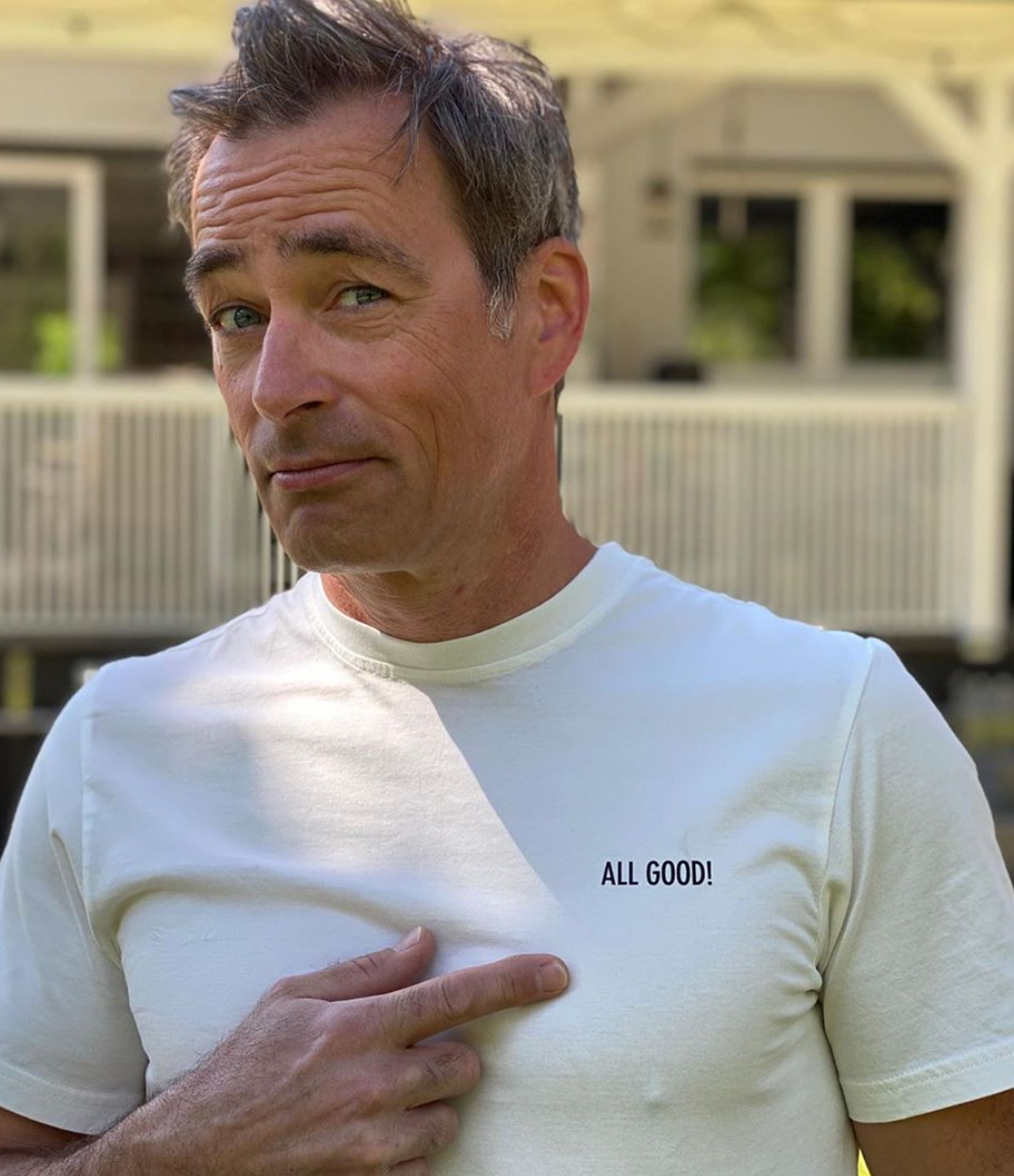 Jan Sosniok
Actor (@jansosniok)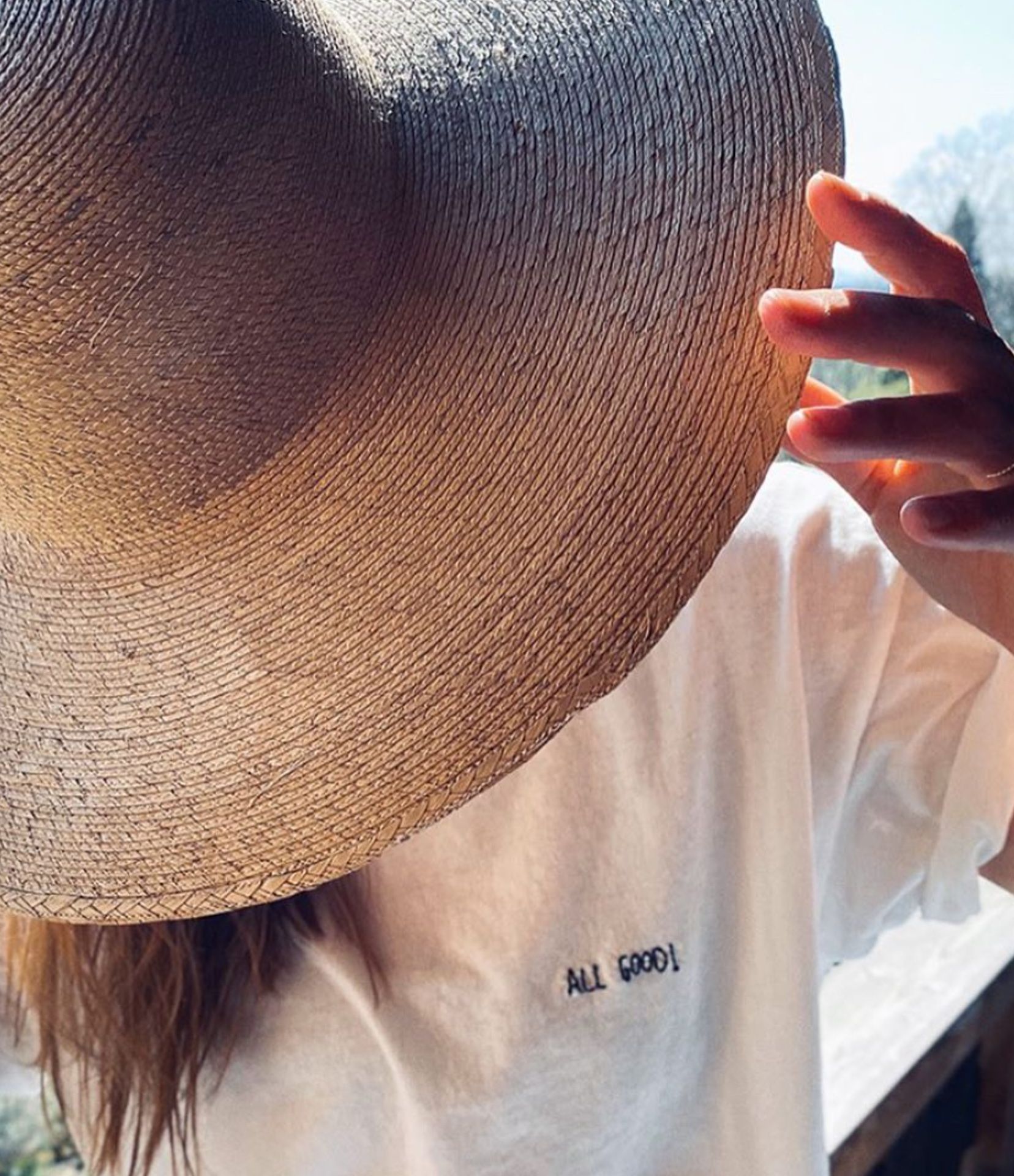 Doreen Schumacher
Creative Direction & Model (@doreenschumacher_official)