Brushed or loopback?
Here's the difference!


The sweatshirt is a true mainstay ever since: it's easy to combine, timelessly cool to style, and a piece to always feel good in. Yet there are differences.
Visible ones such as color, fit, and material. But what about the side of the sweatshirt that's not visible right away? It's the inside that can change the whole feeling.
Discover the difference between brushed fleece and loopback so you'll find the perfect sweatshirt!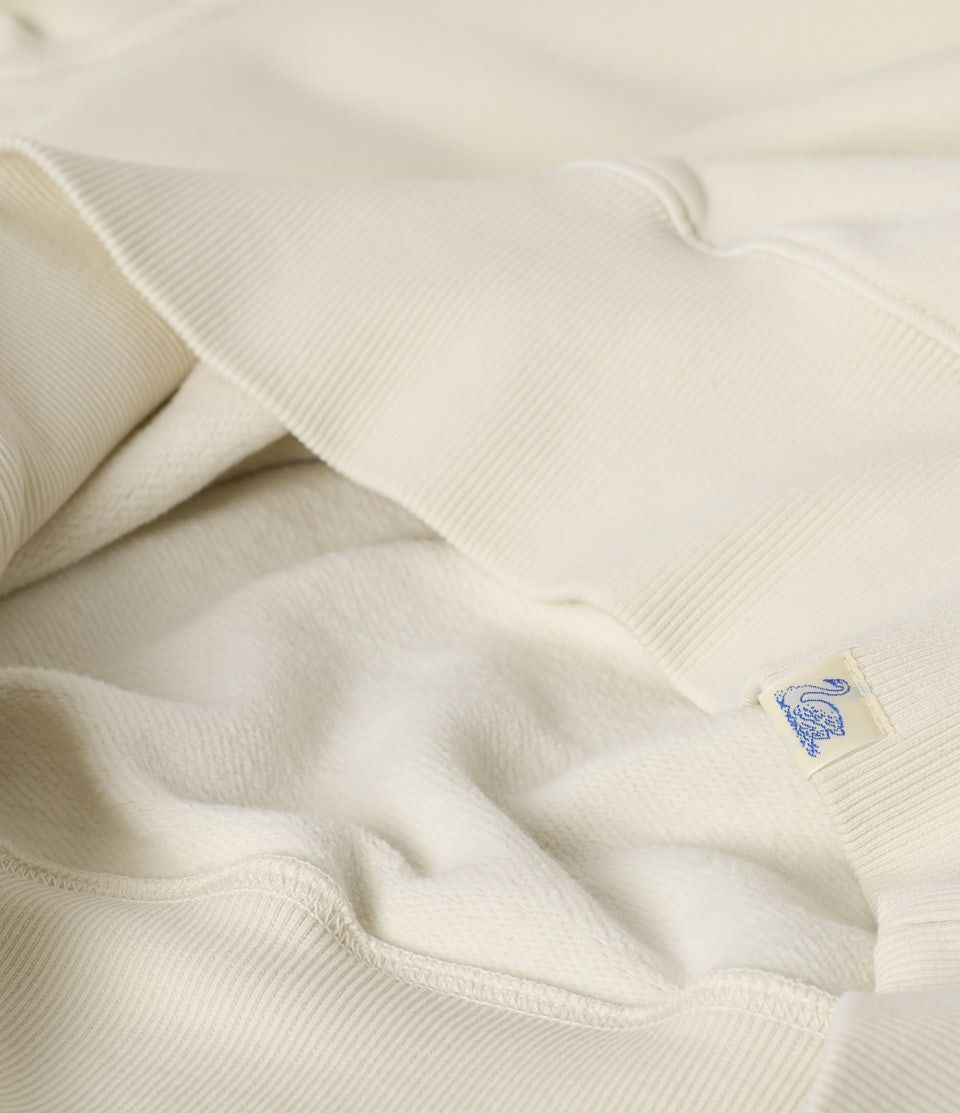 Brushed fleece
It's used on easy-going pieces such as the CSW28, HD31, HDJKT02, SP03, and more, here are all facts all at one glance:
• the fabric's inside gets brushed
• fibers loosen up, the yarn gets brushed, and the inside surface raise
• super-soft feeling on the skin
• feels cozy and warm
• made of all-organic cotton
Take a look at all styles that are brushed inside right here.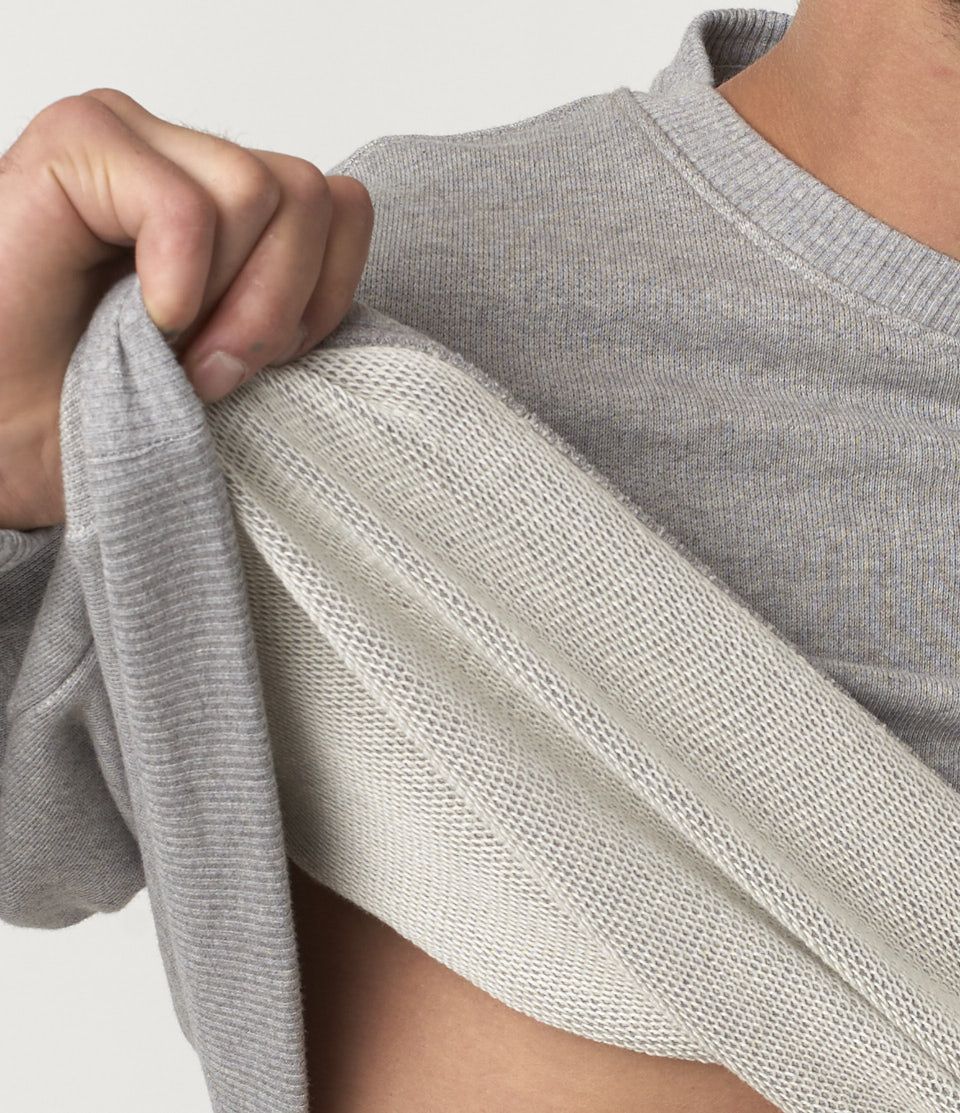 Loopback fleece
It can be found on cool styles such as the 346, 349, 382, CSW32, and more, so here's everything you need to know all at one glance:
• fabric features small visible loops on the inside
• low tension on the yarn for a soft feel
• original purpose of the loops was to absorb sweat while sporting
• keeps you well-tempered while wearing
• fabric made of all-organic cotton or real organic PIMA cotton
See all the loopback fleece pieces right here.
Fun fact: the name 'loopback' derives from 'loopwheeler', the incredible machines we know a thing or two about since we are the only manufacturer in Europe that still produces in this authentic and traditional way. What was a common way of producing back then is a rarity today.
Whether you prefer loopback fleece or brushed fleece: if you're looking for the perfect sweatshirt for every day, you're already in the right place here at Merz b. Schwanen.