The journey is the reward, right?
This is true, yet your destination is also something to look forward to. So for your well-deserved summer vacation, we've got several styles to make you feel and look good both on your way and at your vacation spot.
Pack your bags, feel free and easy, and get ready for relaxed days off!
T-shirts
There's nothing saying summer quite like a cool T-shirt. It's the staple piece for truly every occasion – so it is for traveling.
Cool and comfy enough for some hours on the plane, train, or in the car, yet the good T-shirt shines brightest when you reach your destination .
Airy and easy to wear , these timeless T-shirts made of all-organic cotton are your best travel companion.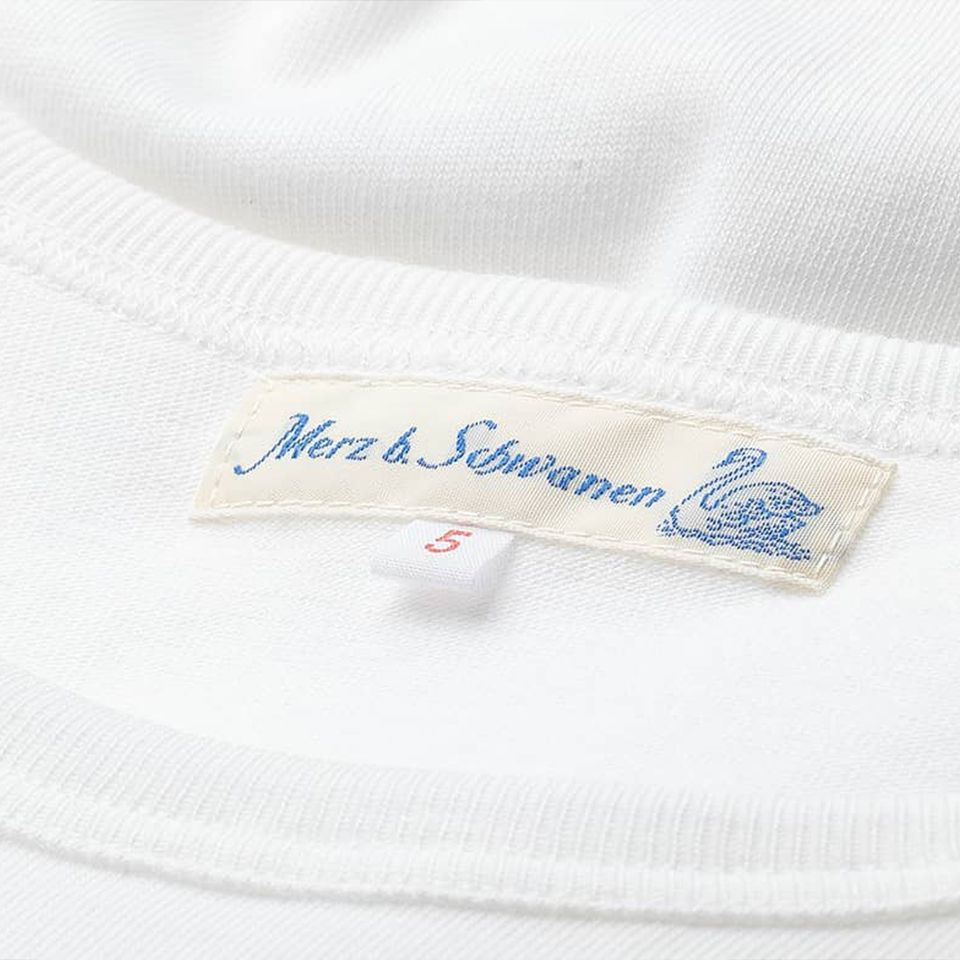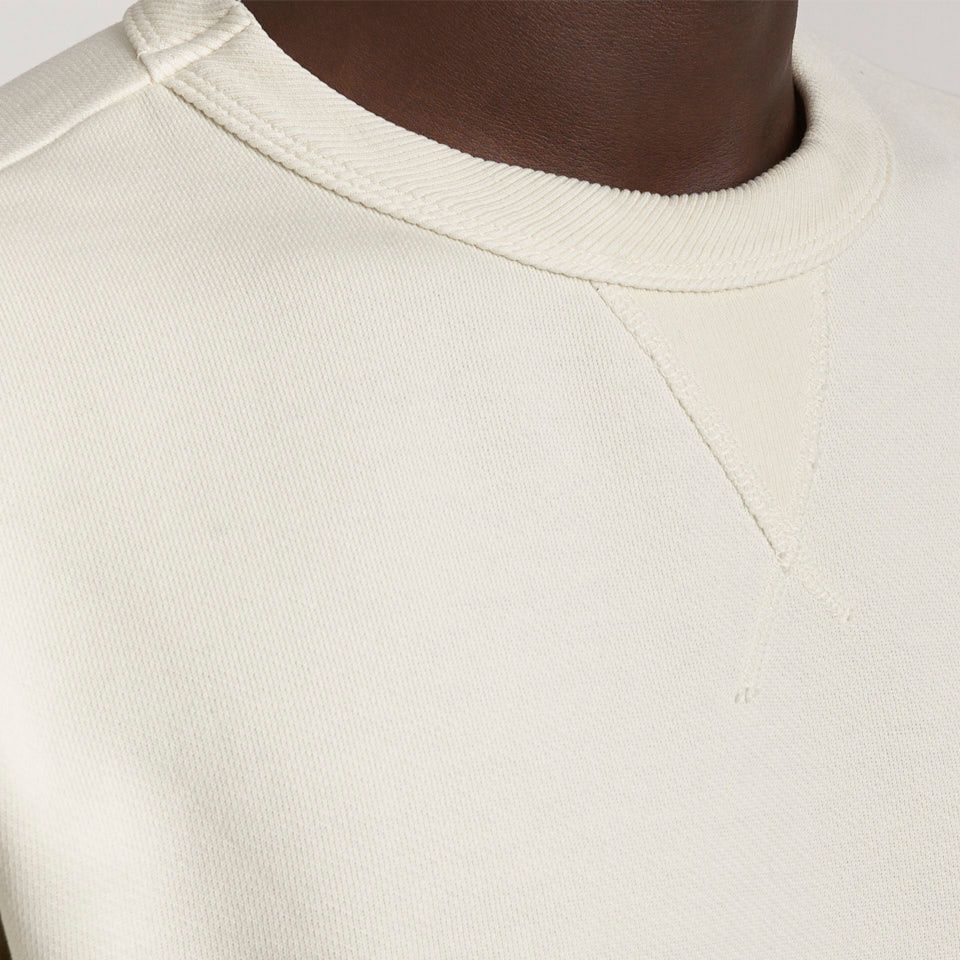 Sweatshirts & hoodies
If your plane boards early in the morning, it still might be a little cold, so a good sweatshirt or hoodie is the go-to piece .
Being comfortable, pleasant, and cool-looking, it's perfect for your whole route to your destination. And even if it's your summer vacation, on colder summer nights, this sweatshirt might come in handy as well.
Easy-going colors and high-quality materials assure summer vibes even on the days when the sun takes a little break.
Sweatpants

Easy-going sweatpants are the epitome of comfortable traveling. Thanks to high-quality and pleasant materials such as all-organic cotton, hours of traveling pass by as comfy and relaxed as it can get.
Have you arrived duly at your vacation spot? Good! These cool sweatpants are also the piece for when you're going on your morning runs before casually strolling alongside the oceanfront – for which they are also great. So enjoy every bit of your holidays and feel and look good while doing so!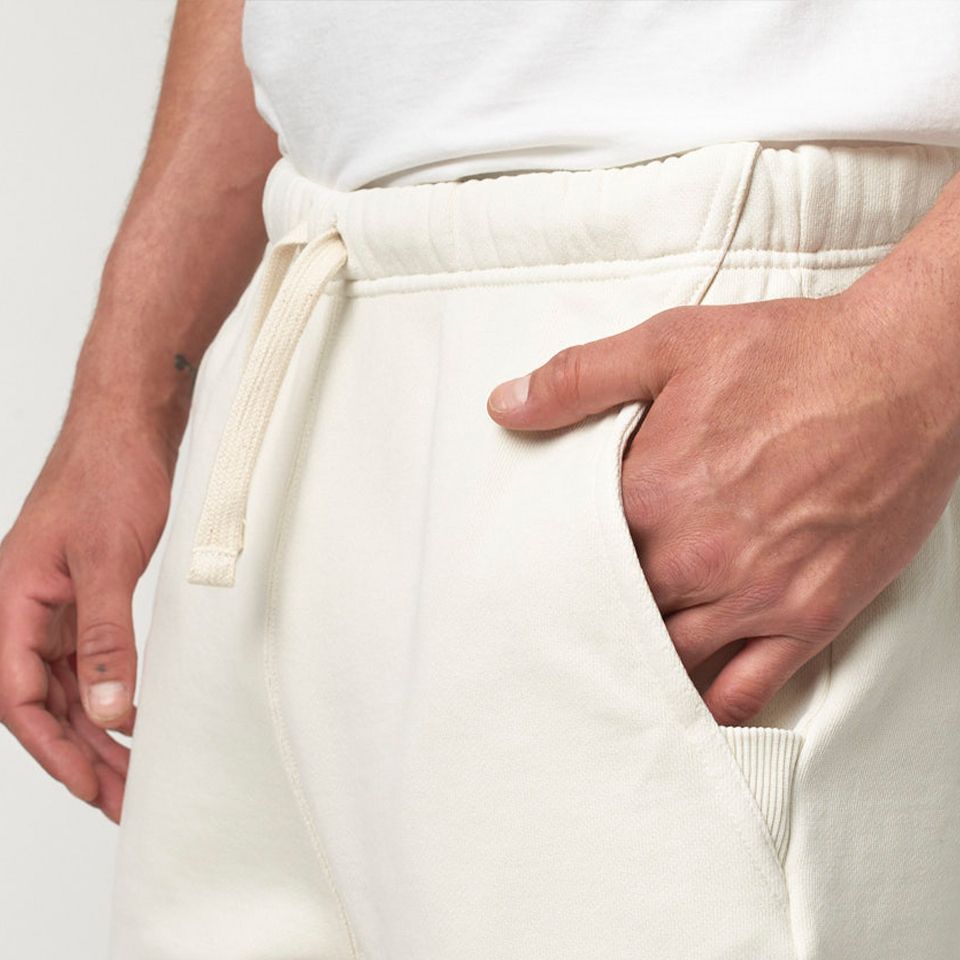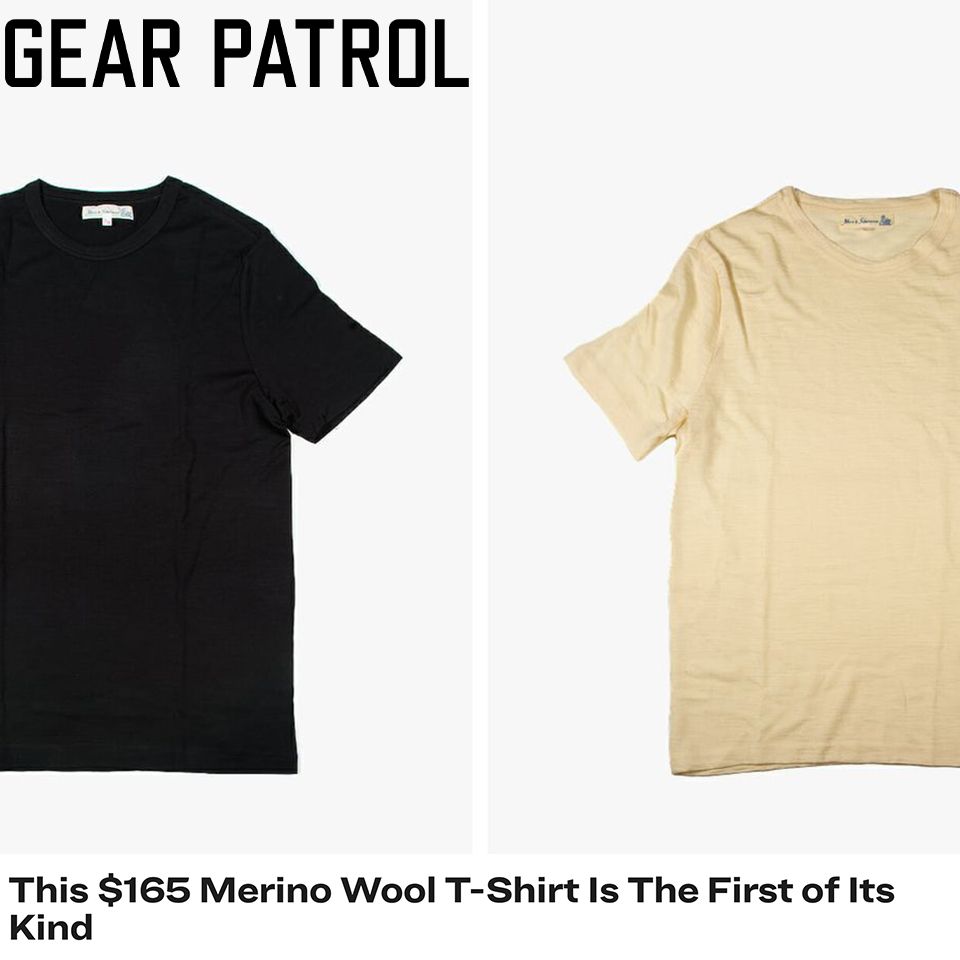 Merino wool T-shirts
These pieces are truly one of a kind! Why? Being the only loopwheeled T-shirt made of 100% merino wool worldwide.
Bringing all the benefits fine merino wool has to offer: lightweight, no wrinkling, and good for all climates make it perfect for your next journey.
Our friends from award-winning content studio Gear Patrol also have high praise for this special piece. Check out what they say.