In line with nature
What do you really need to survive an exciting camping adventure in the good, old German woods?
How about a forged knife, good food and of course sturdy textiles and socks.
your essentials for good camping
We know, the last thing you want to worry about on the trip is your garments. You can always count on these robust yet comfortable pieces.
Natural nuances convey the spirit of wilderness and adventuresomeness.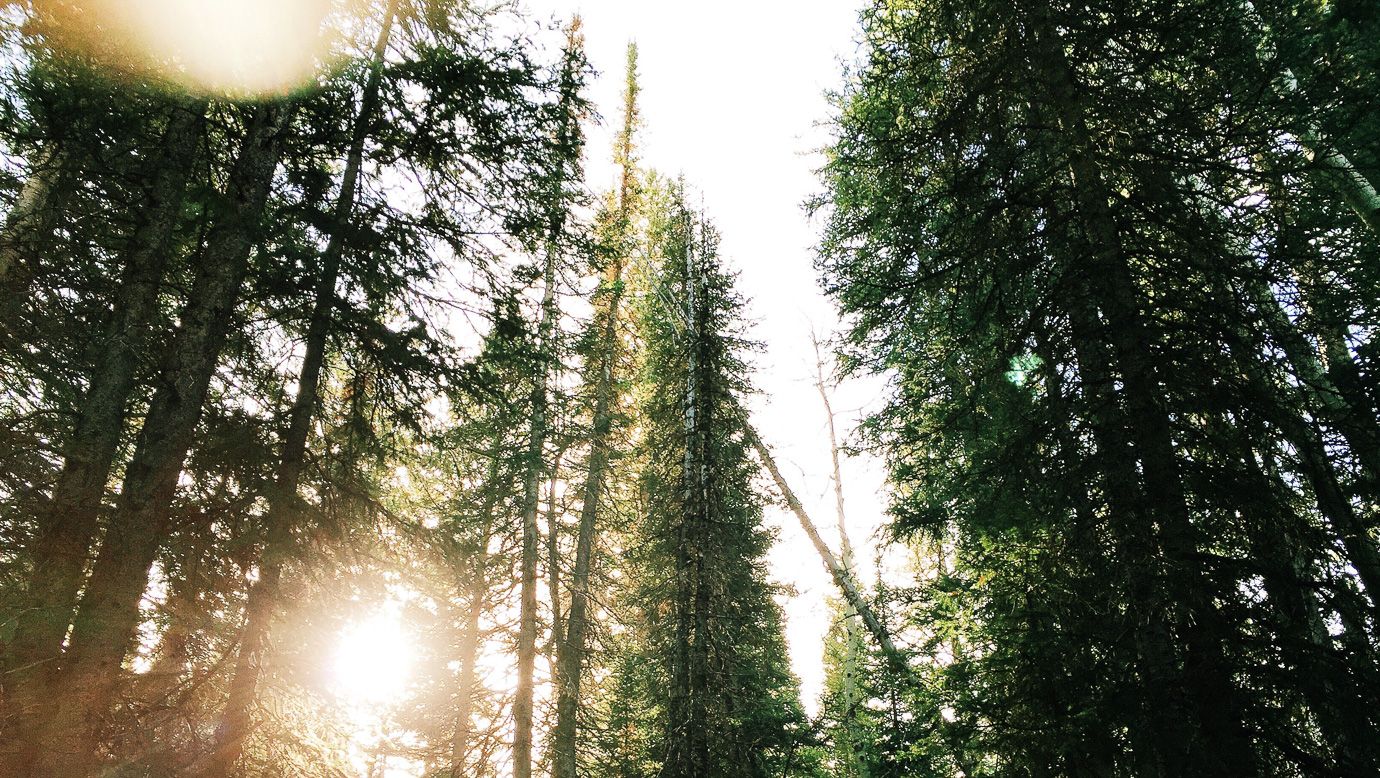 colors inspired by nature

Put on your favorite T-Shirt for daily hikes through the forest or sit around the campfire in your cozy raglan sweatshirt.
Enjoy the time with your best friends and the familiar face of mother nature.

Nature from head to toe
A cool camping look starts with good underwear and socks.
Good support for every adventure.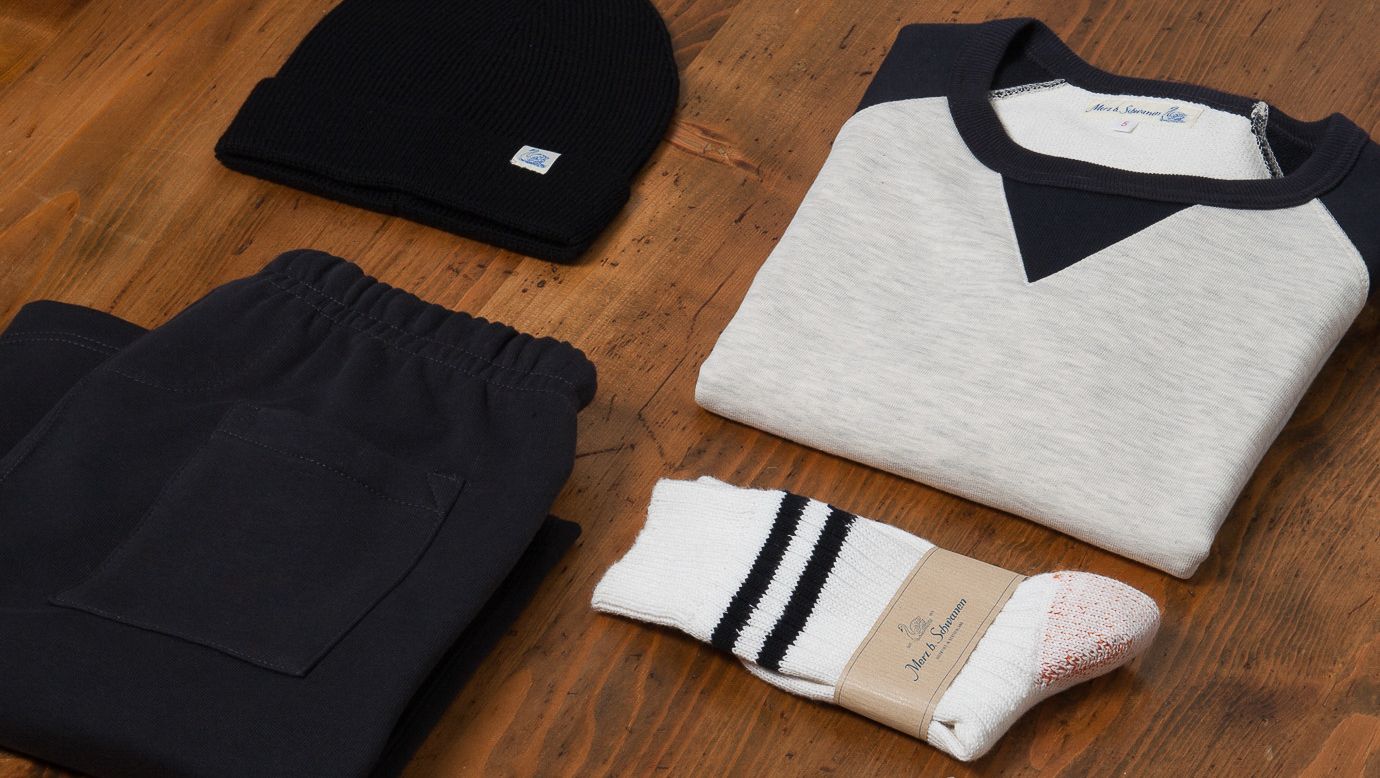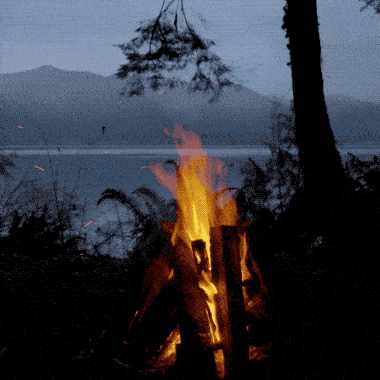 be prepared

Enjoy the calm evening around the bonfire.
If it does not provide enough warmth, your Merz b. Schwanen sweatshirt sure does.

no trip to germany in sight yet?
We'll bring it to you: your favorite Merz b. Schwanen essentials will be your good and reliable companion on every trail!
Let's break out of the urban everyday with cool styles and fresh colors inspired by nature!