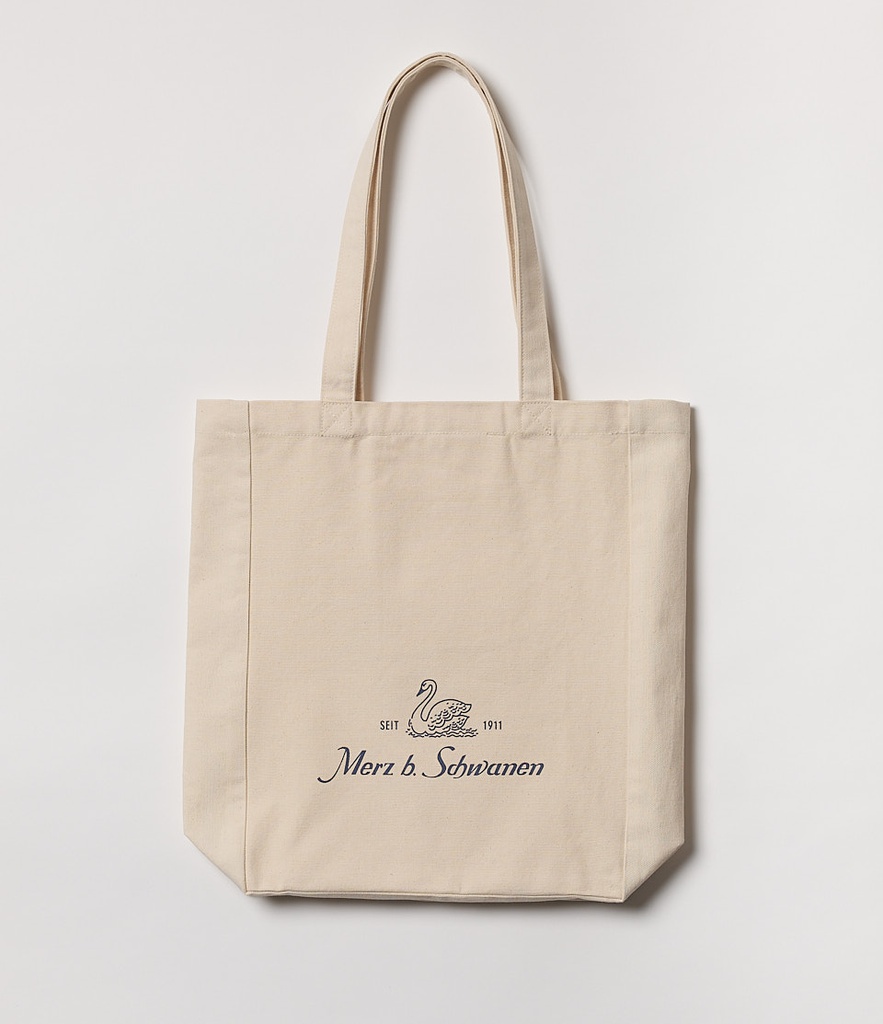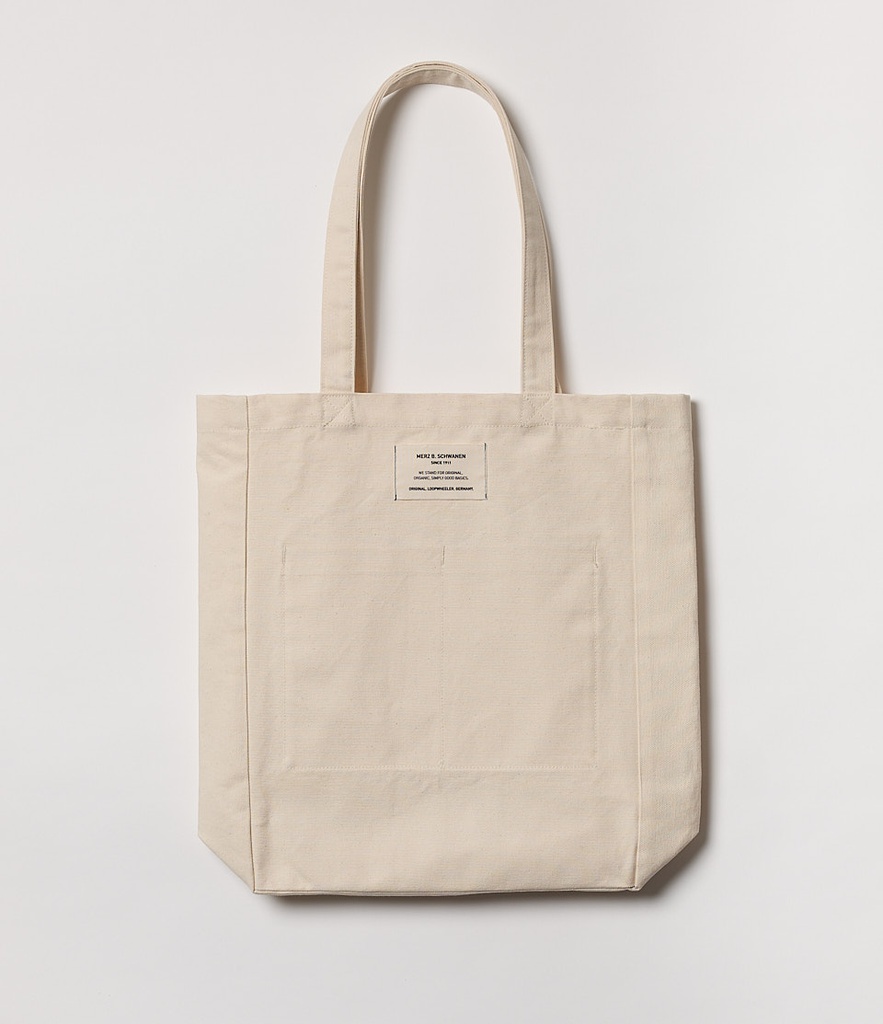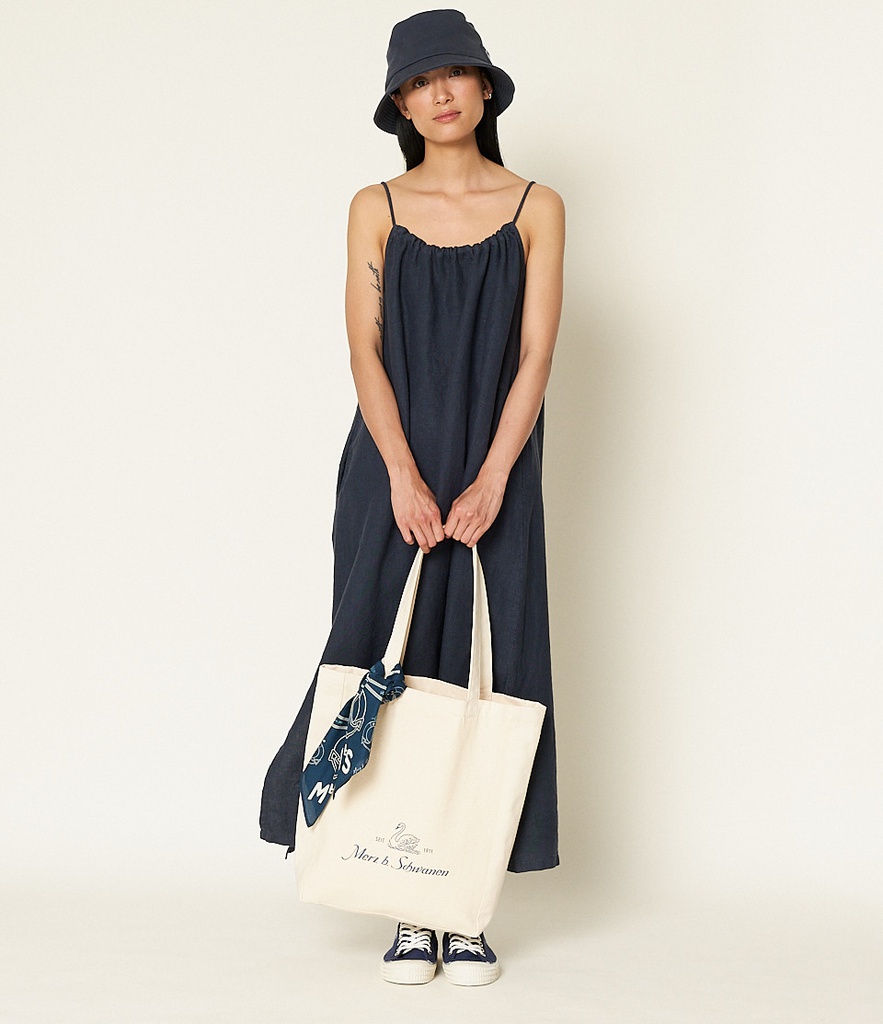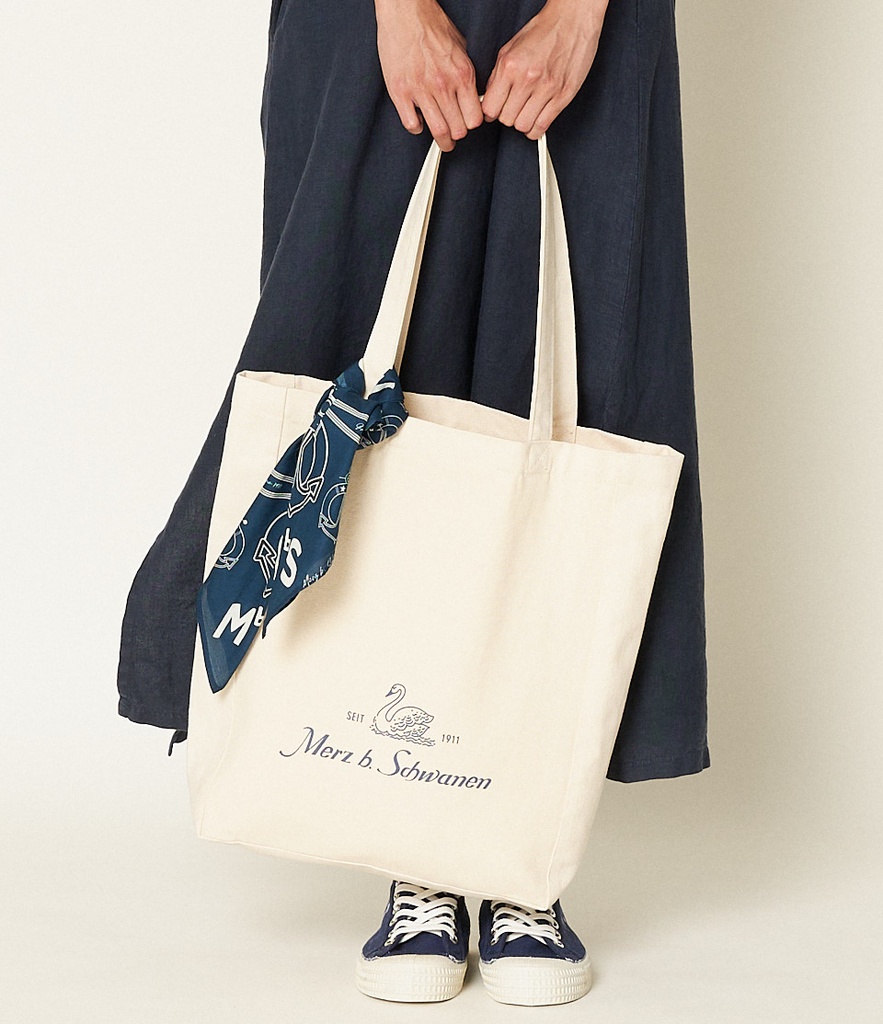 TOTE01
TOTE01
totebag, 13,8oz
The tote bag is an accessory that is underestimated, yet the world's most relied-upon is the tote bag! For shopping your groceries, relaxed days at the park or at the beach, or on your way to work, tote bags are the go-to piece to easily carry your belongings with you and look good doing so. The perfect size along with three extra pockets inside assure that you can really fill your bag(s) and that everything's in the right place. The bail makes sure that you tote everything comfortably and to keep your hands free for the more important things. And for those who wonder where this cool piece comes from, the question is immediately answered thanks to the high-quality Merz b. Schwanen logo print.
100% organic cotton

sturdy canvas

13,8oz | 390g
This is a placeholder for the photoslurp widget.
Dynamic content will be loaded when not in editing mode.