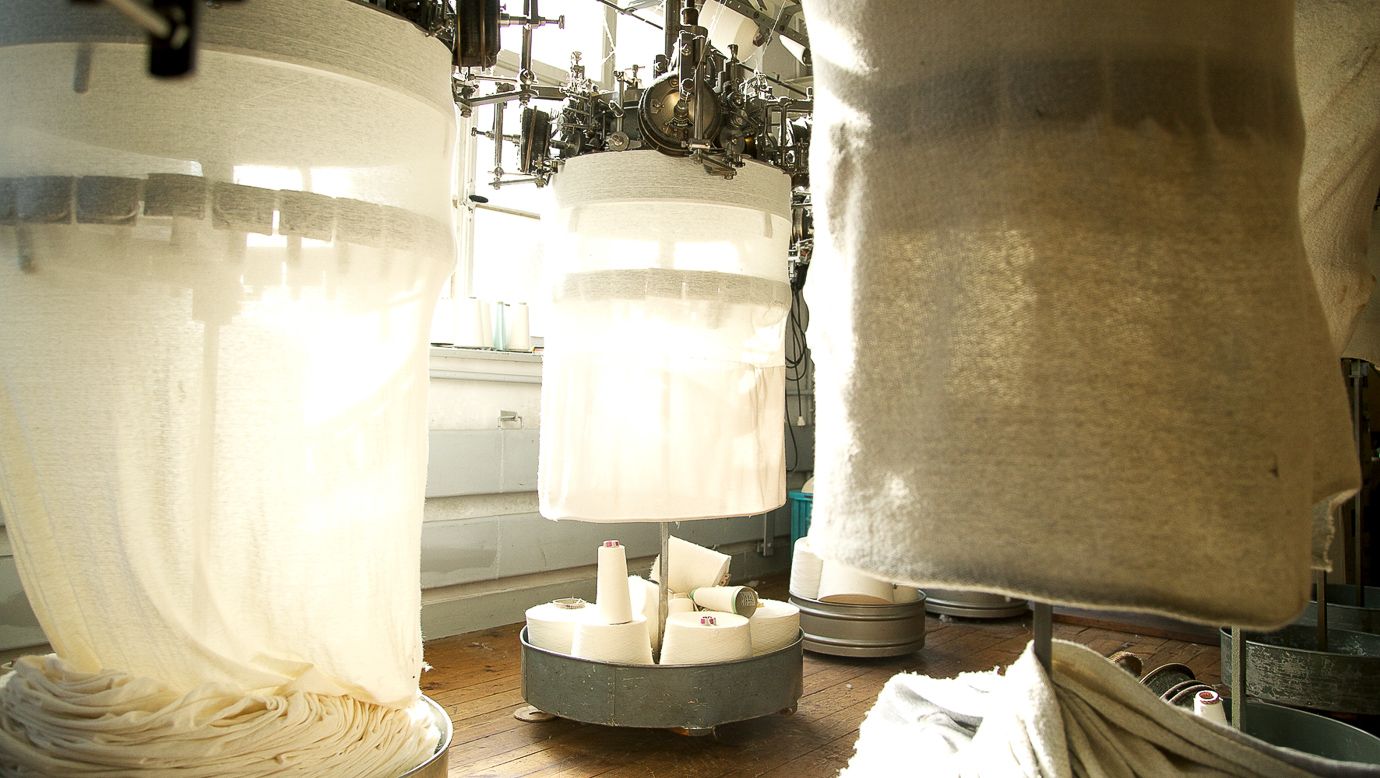 dedicated to

honest manufacturing
Passion for man and machine
When it comes to picking a production facility, we have our core values to steer us:
making the best pieces of clothing possibly by paying close attention to the exclusive use of high-quality materials, sturdy workmanship and fair working conditions.
Our manufacturers embody all we attach importance to: kind, reliable people who are passionate about their craft and about the people they work with.
People who share the same love for subtle designs and work-ethic as us. Who appreciate good materials and socially responsible manufacturing processes and who embrace life and enjoy sharing all that is good
What matters is how it's made and that it feels right.
At the end of the day, that's what Merz b. Schwanen's manufacturing is all about:
Making good things, with good people for good people, people like you, and sharing all that is good in life.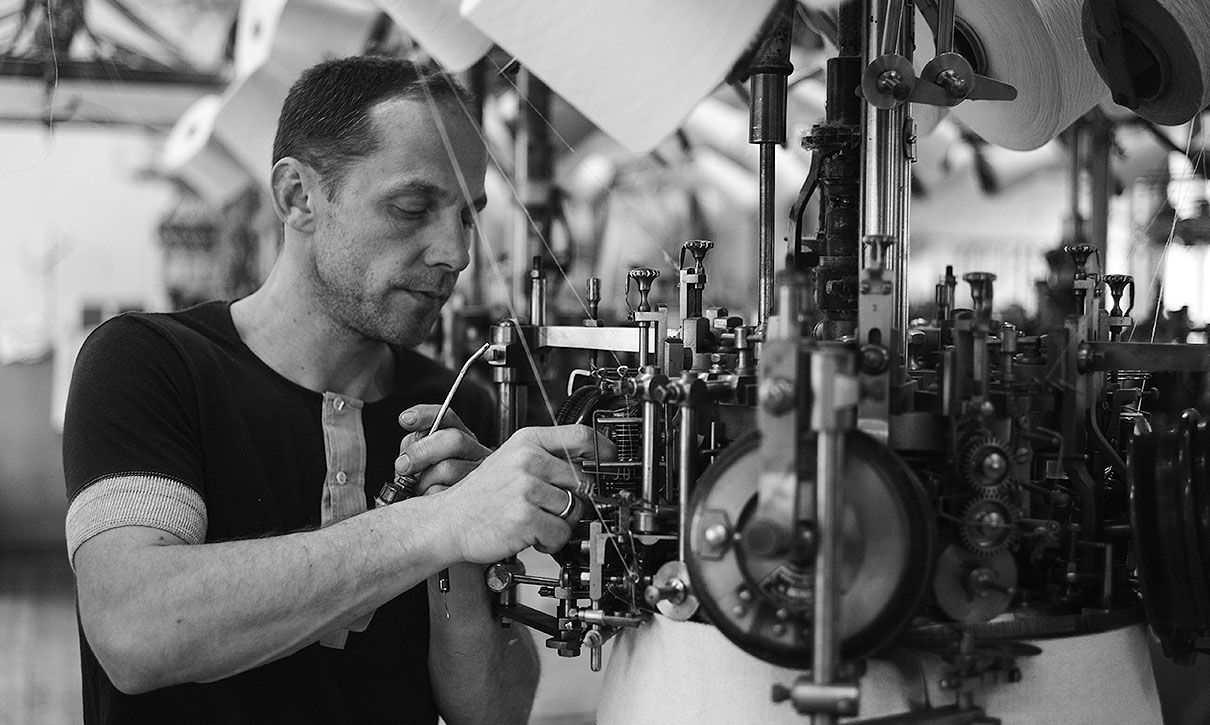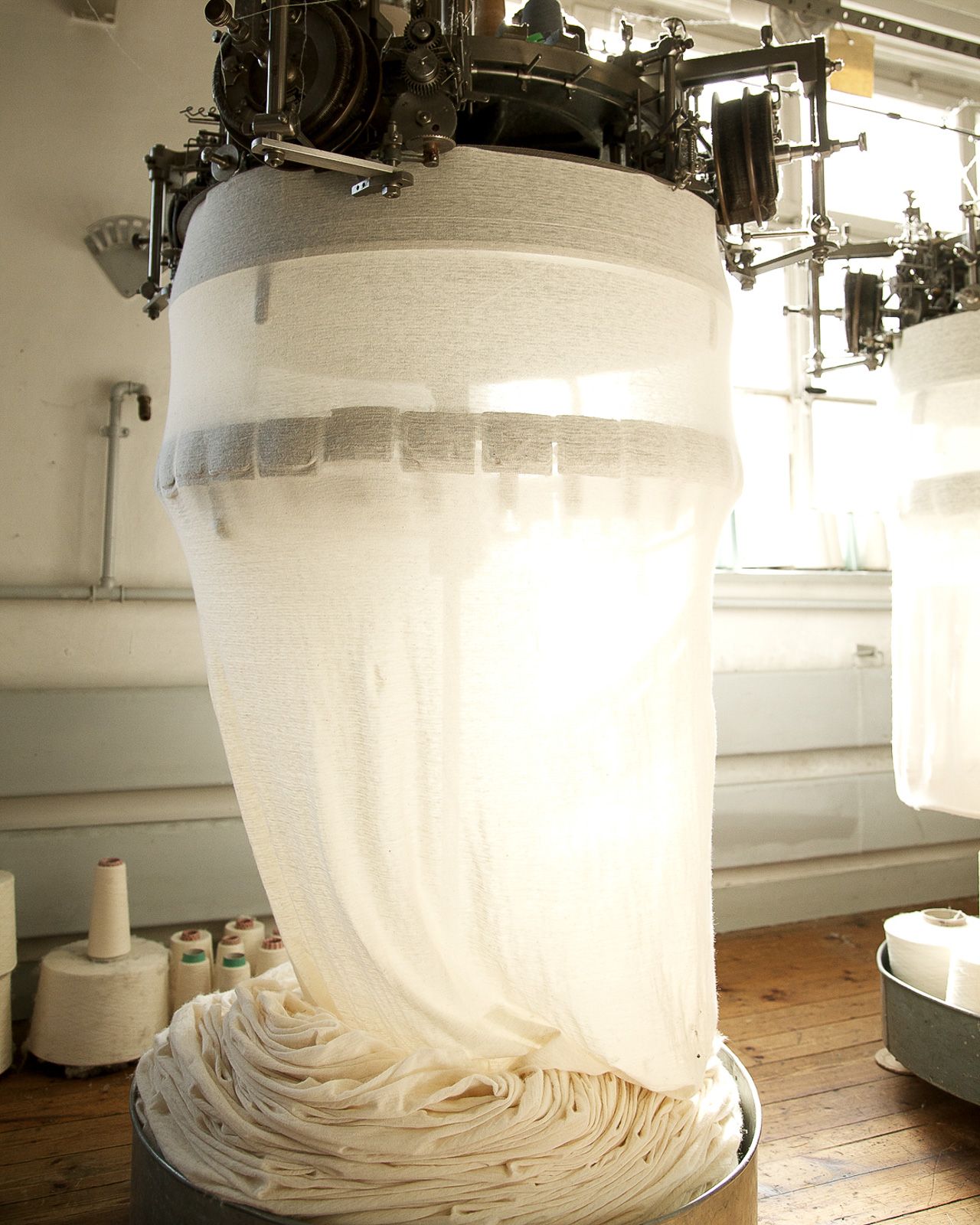 GOOD ORIGINALS

Original. Loopwheeler. Germany.


GOOD ORIGINALS is all about timeless favorites, based on original and authentic cuts:

typical styles from the 1920's, 1930e's, 1940's and from the 1950's-1980's, as well as a few limited seasonal highlights.
This is our core business, where we come from. Our heritage.
Garments directly inspired by a traditional way of making things.
GOOD BASICS
Good looks. Good materials. Good manufacturing. ALL GOOD!


The garments of the 'GOOD BASICS' line are for those who love good materials, subtle design, and who appreciate good and socially responsible manufacturing processes.
It's made for more convenience and to innovate and to experiment with colors, organic and recycled materials, and styles.
All of course built upon the Merz b. Schwanen values: Making good things, with good people for good people and sharing all that is good in life.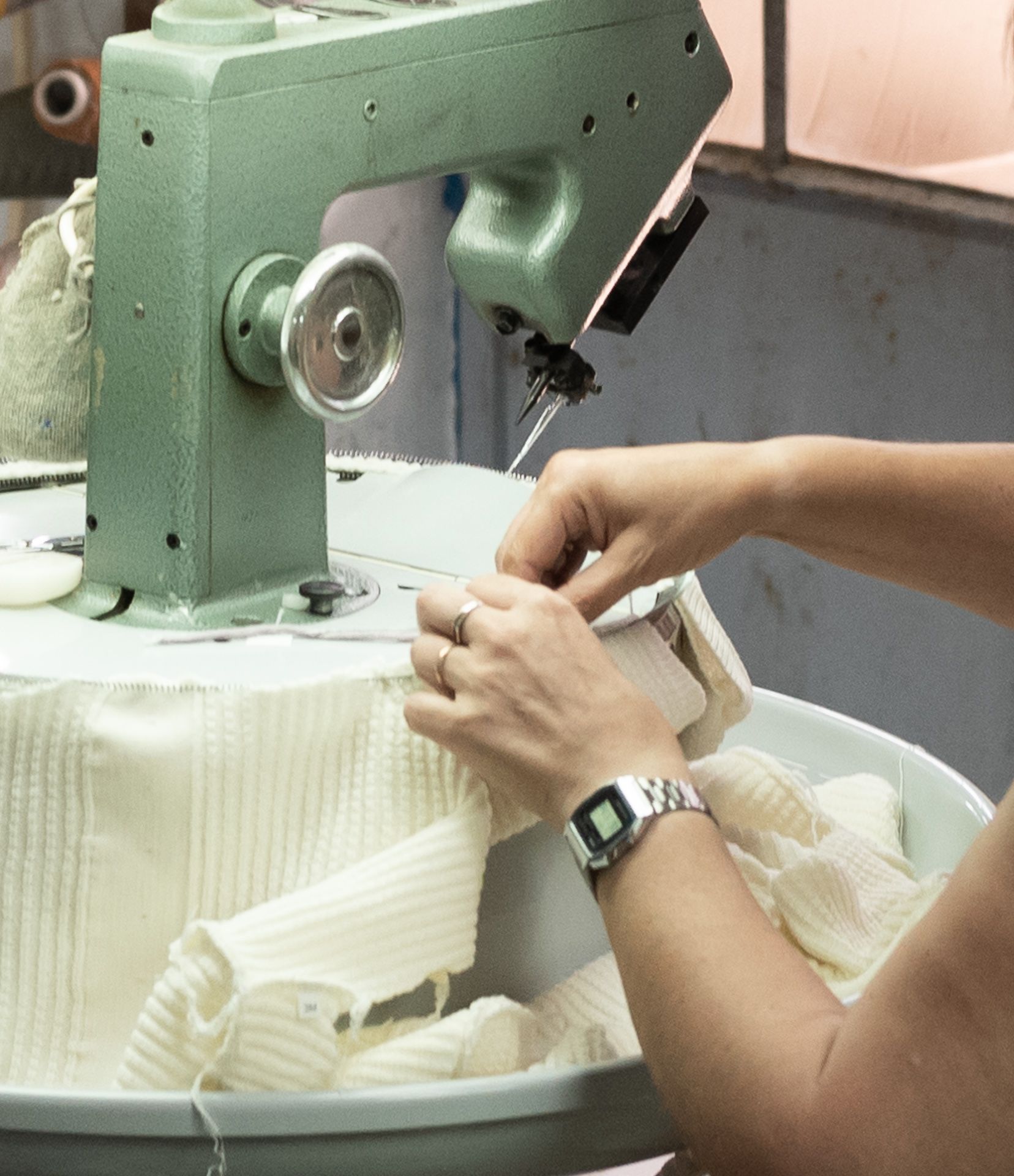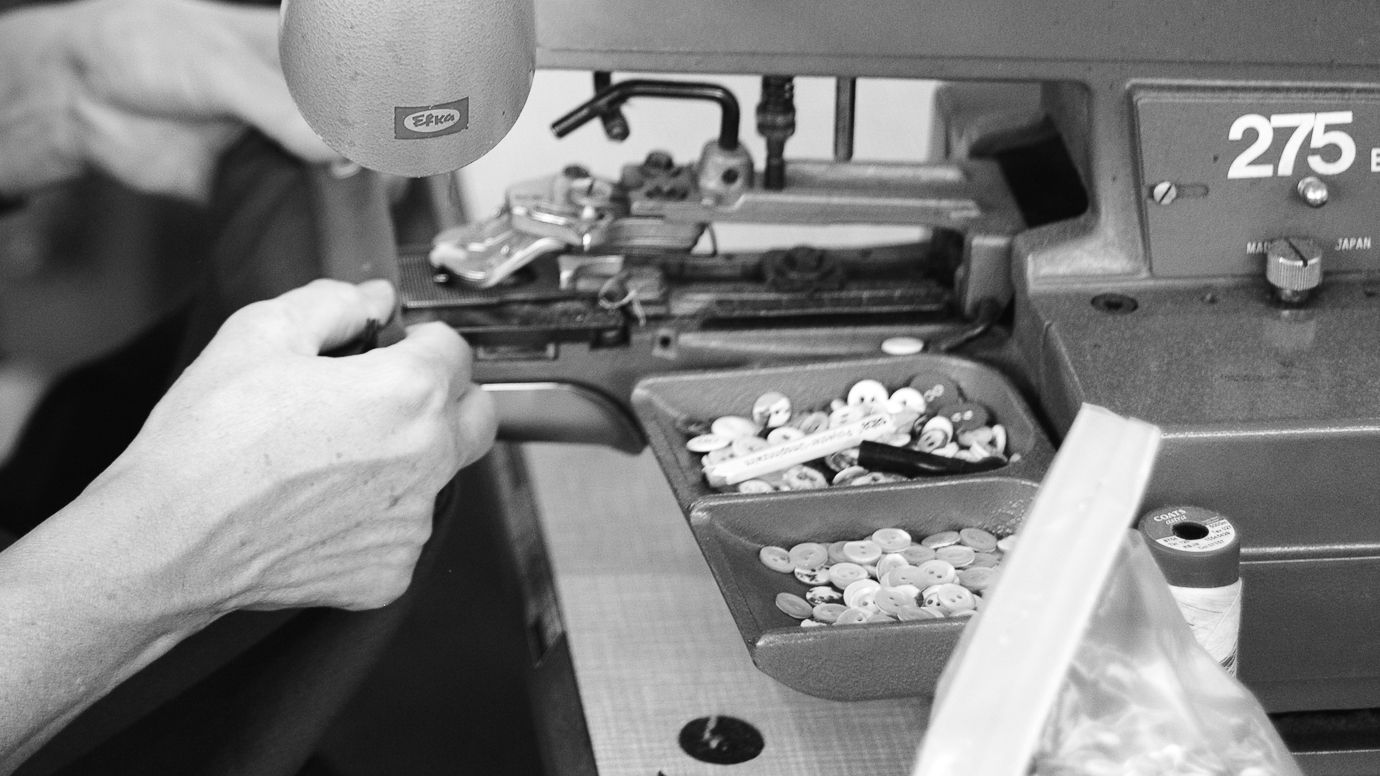 Made with experience and passion

At Merz b. Schwanen, all manufacturing processes are made with know-how, honest craftsmanship and passion.The sewing is handled by independent manufacturers in the Swabian Alps, the labels are loomed on a traditional Jaquard loom from the 19th century. Even the boxes the shirts come in are produced by a family business following the original designs.
All these authentic production processes turn every single Merz b. Schwanen garment into something really special – full of passion and appreciation from every man and woman involved.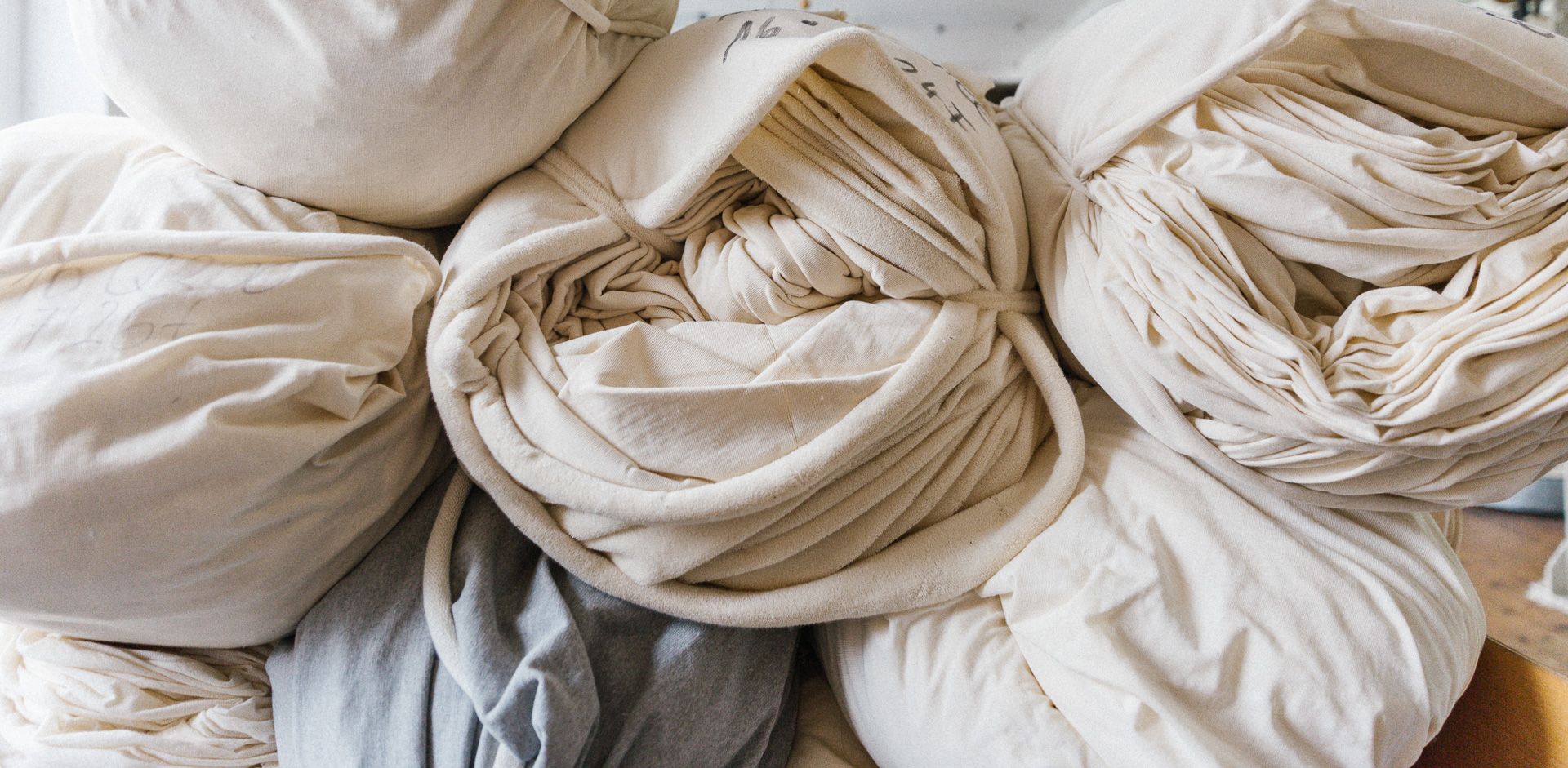 The textiles
"We only use high quality bio-cotton, produced by certified European suppliers. All materials are 100 percent natural and thus are very skin- and ecofriendly", explains the environmentally aware Peter Plotnicki.

"It is the longstanding experience and careful production, the palpable and visible quality that turn Merz b. Schwanen into a precious, unique original", say Peter and Gitta Plotnicki.