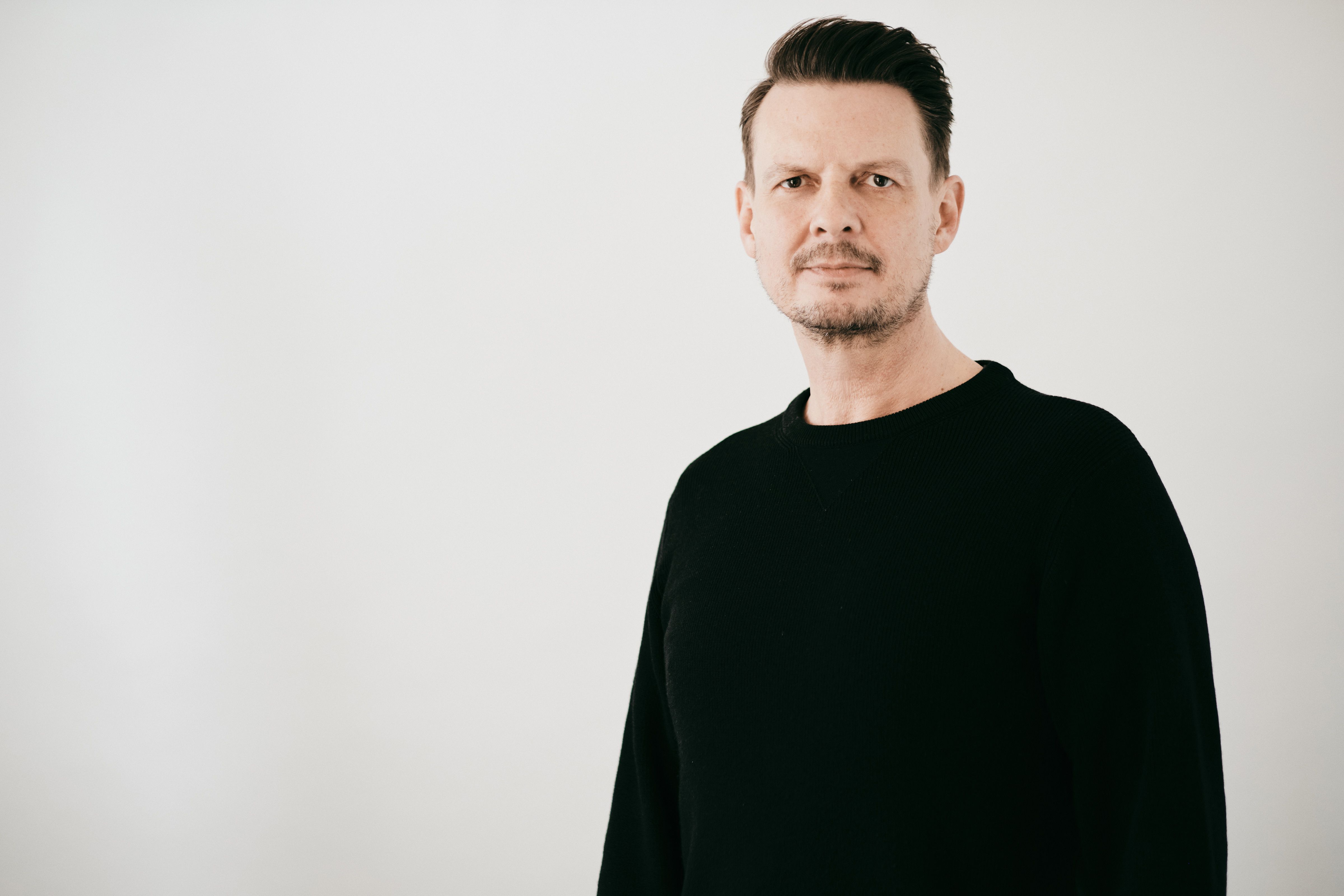 Head of Sales
make an appointment with Robert Gauck:
e-mail: rg@merzbschwanen.com
phone: +49 (0) 30 443 18998-11
A Section Subtitle
Write one or two paragraphs describing your product or services.
To be successful your content needs to be useful to your readers.
Start with the customer – find out what they want and give it to them.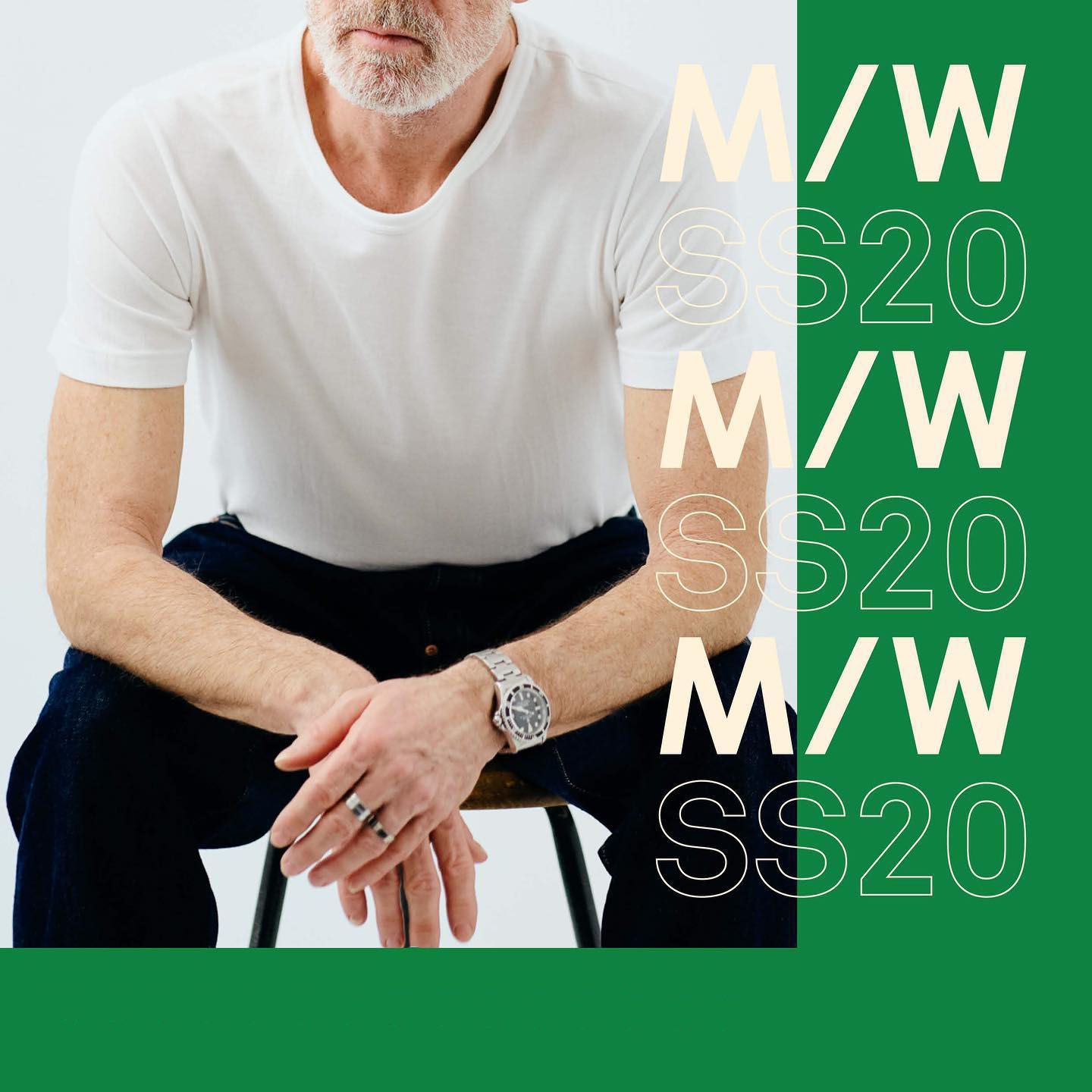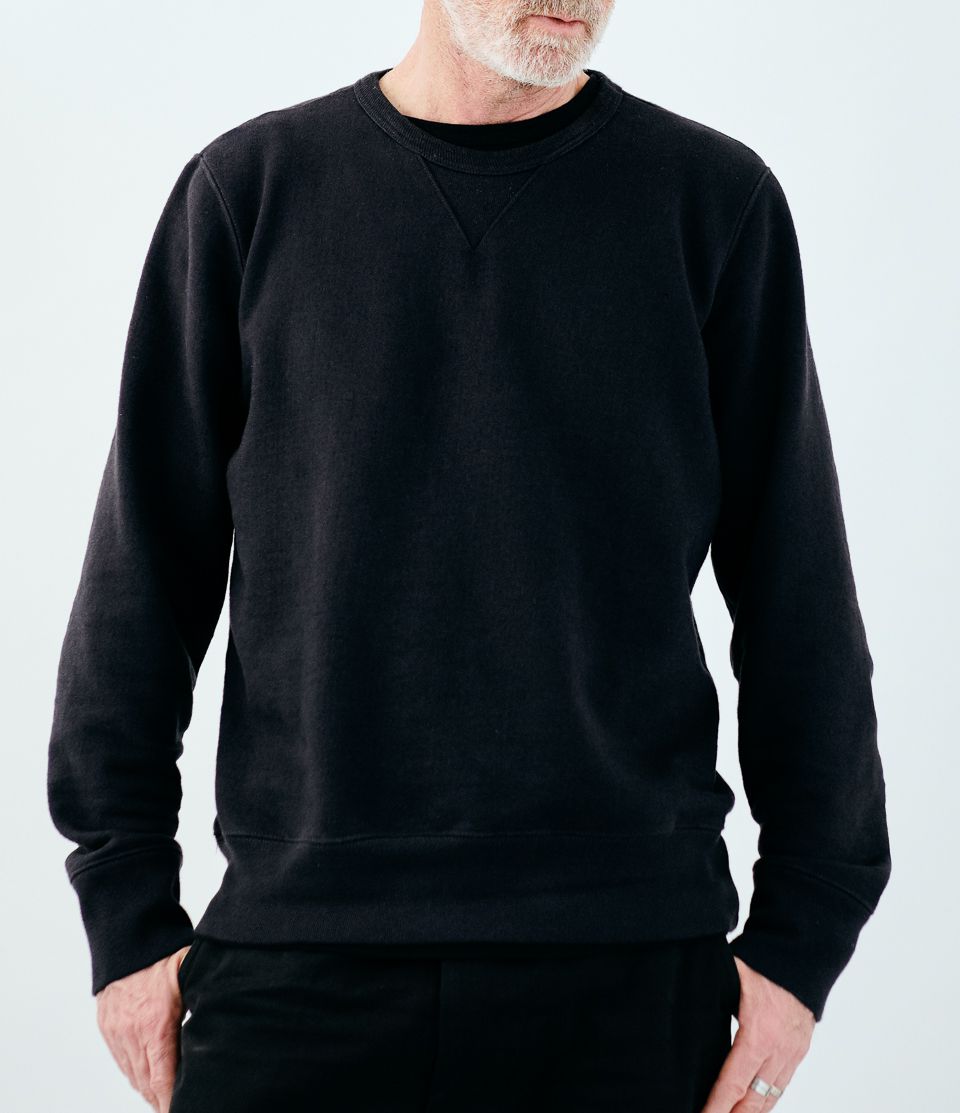 Menswear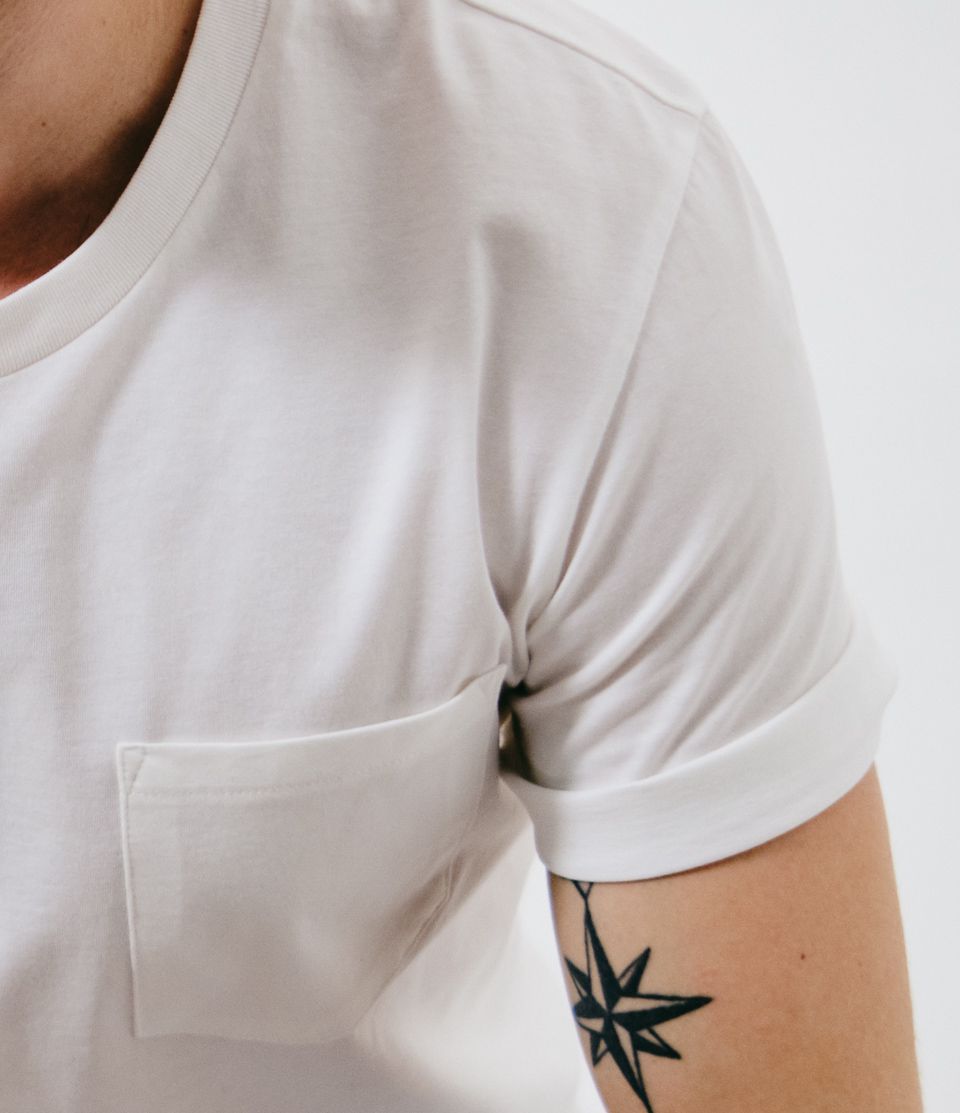 Menswear