NEW LINE REPRESENTED BY FATTORE K
GOOD TRAINING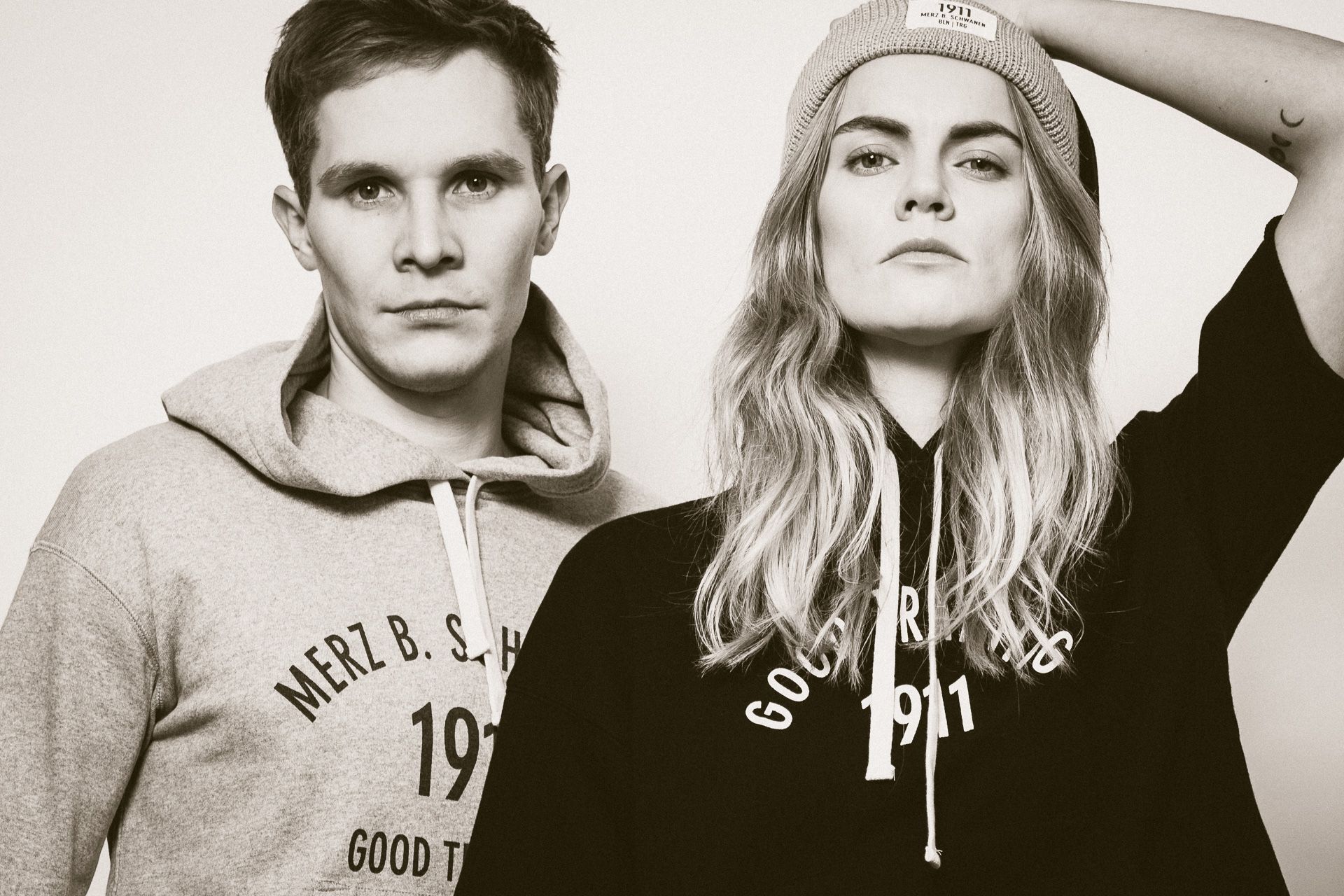 about GOOD TRAINING:
Good Training is all about feeling, looking, and doing good. Not only in the gym, on the track, or the mat, but at any place & at any time. 
Back then, today and tomorrow. 
The whole line is made of sustainable materials - produced in a socially responsible environment in Germany & Portugal.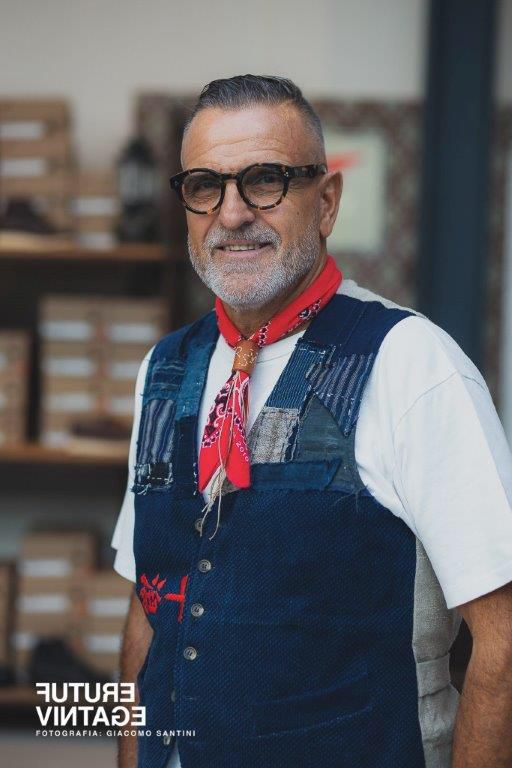 Agent for Italian Market
get in touch with Gianni Klemera from Fattore K.
e-mail: gianni@klemera.com
phone: +39 (0) 335 222363
Menswear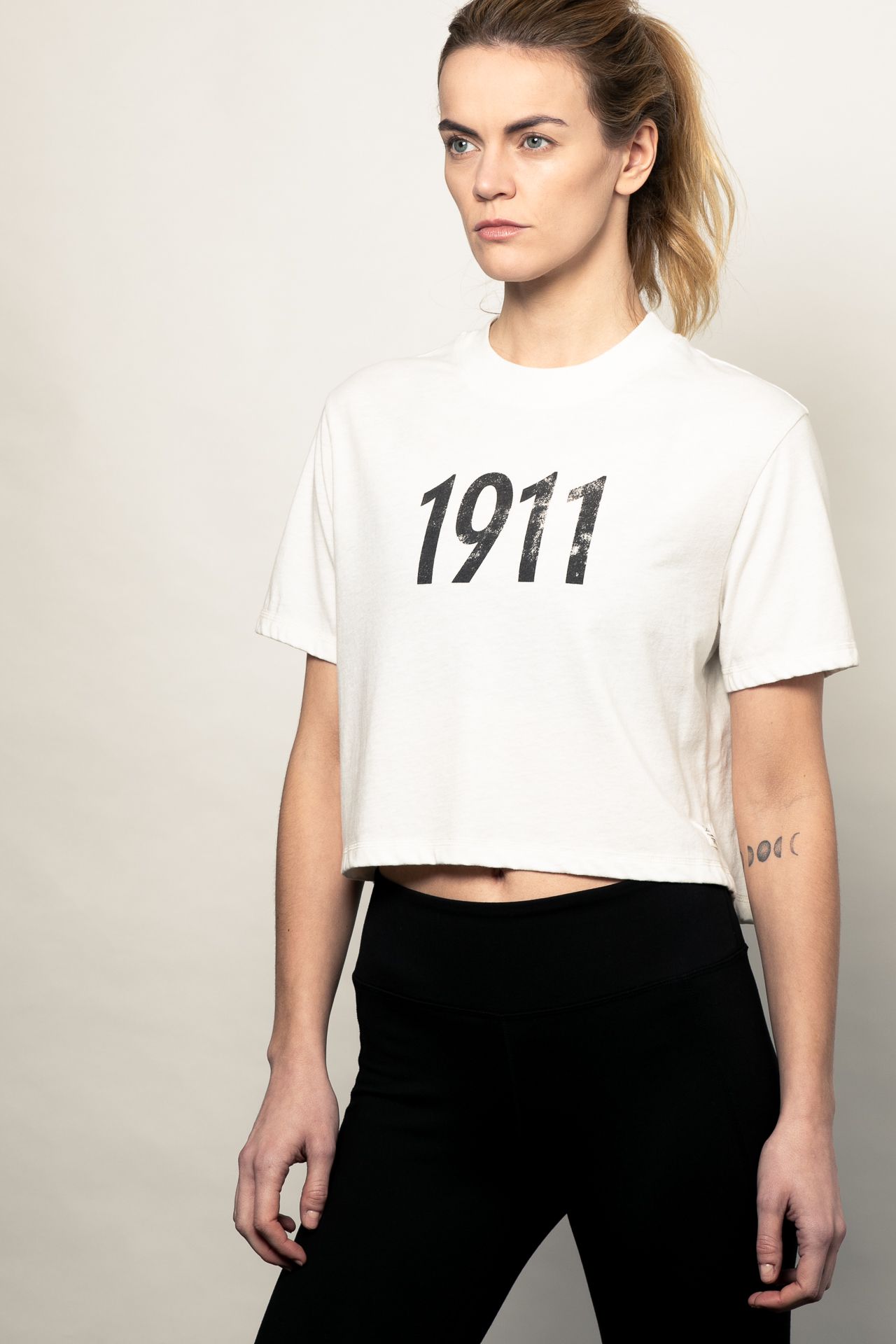 Womenswear